Anacapa Island Subtidal Monitoring
November 11 2014
The Intertidal Ecology team in conjunction with the Air and Aquatic Robot Research (AARR) team are heading to Anacapa to do a proof of concept dive in the subtidal zone prior to landing and doing intertidal surveys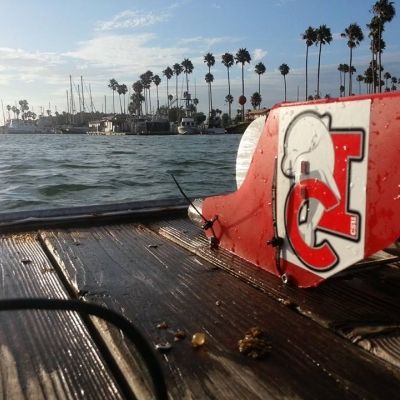 You are set up to receive WePay payments.
Here are the details to your account:
Name: Paul Spaur
E-Mail: paulspaur@gmail.com
Account ID: 997418334
The team went out to the Cat Rock area of Anacapa Island, aboard the National Oceanic and Atmospheric Administration's (NOAA) research vessel the R/V Shearwater. The team went along with members of the NPS to run the existing Intertidal Ecology protocol, and was able to deploy the ROV from the Shearwater to demonstrate its capabilities of subtidal monitoring. The then went aboard an inflatable boat and landed in the rocky intertidal zone to continue the intertidal survey.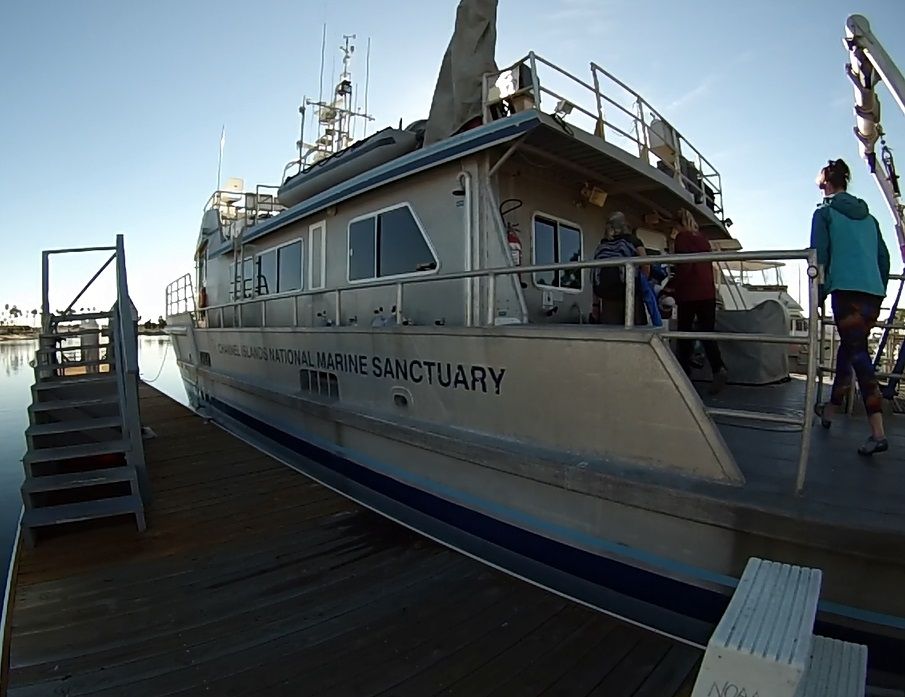 The OpenROV was packed up and prepped for a ocean excursion. From our last trip to Santa Rosa Island, we learned a few lessons about working in a very wet environment.... bring water shoes, changes of clothes and waterproof jackets!
National Park Service (NPS) scientists have developed an intertidal ecological assessment protocol over the past 20 years which they use to sample dozens of sites across the island chain to document the health of our island ecosystem. CSU Channel Islands' Intertidal Ecology team is currently establishing and surveying two new monitoring sites on Santa Rosa Island and they will eventually be proposed to be incorporated in the existing network. As the team will be working to update the NPS protocol, we were invited to go with them to some of their various sites to perform their current protocol with members of their Intertidal Ecology team. A few of these sites are on Anacapa Island.
csuciaarr.wordpress.com
facebook.com/csuciaarr?fref=photo