Birds of Papua New Guinea
October 19 2014
Papua New Guinea is hailed as home to one of the world's most diverse populations of birds and birds of paradise. I know next to nothing about birds and will spend the next two weeks recording the sights and sounds of the dinosaurs still roaming earth.
Accept contributions for your expediton by providing us a few details. We will create an account on your behalf at WePay. If you haven't already registered with WePay, they will send you an email to complete your registration.
Follow
I don't have a dslr with a telephoto lens, but I do have a pair of binoculars and an iPhone. Holding the binocs up to the camera of the phone, I was able to capture a slightly closer up view of two of these birds resting on the roof of my neighbor's bungalow.
I would love anyone's assistance in determining the exact species, but some basic googling has led me to believe these are Pacific Reef Herons. A very common but lovely shore bird.
en.wikipedia.org/wiki/Pacificreefheron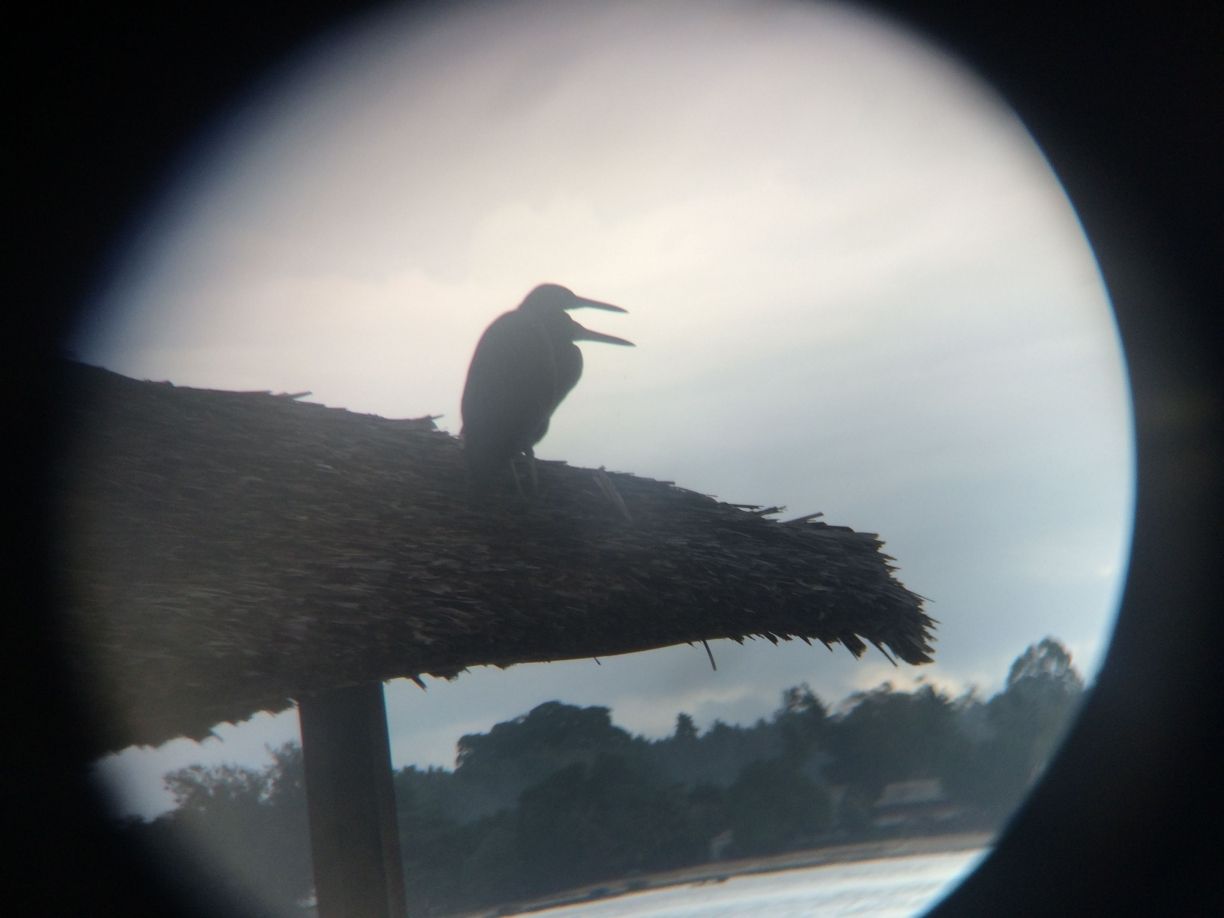 I woke up to the sound of happy splashing and found my front yard hopping with a number of grey birds hunting.
Each was approximately 0.5 meters tall if standing.
This was taken at about 6 am, 20 minutes after sunrise.
The region of Papua New Guinea that we'll be traveling to is a collection of small islands on the tip of New Ireland Province north of mainland PNG.
We'll be traveling by small boat daily between Nago Island, where we'll be working, and Nusa Island, where we'll sleep each night.
Most of my opportunities to focus on birding will be in the early mornings and evenings on Nusa Island.
After speaking with our host at Nusa Island, it seems that the coastal island region is not where the famous Birds of Paradise live but there are many other bird species natively. A few other interesting specimens roaming around are semi-domesticated imports to the island which make themselves quite at home in the bungalows.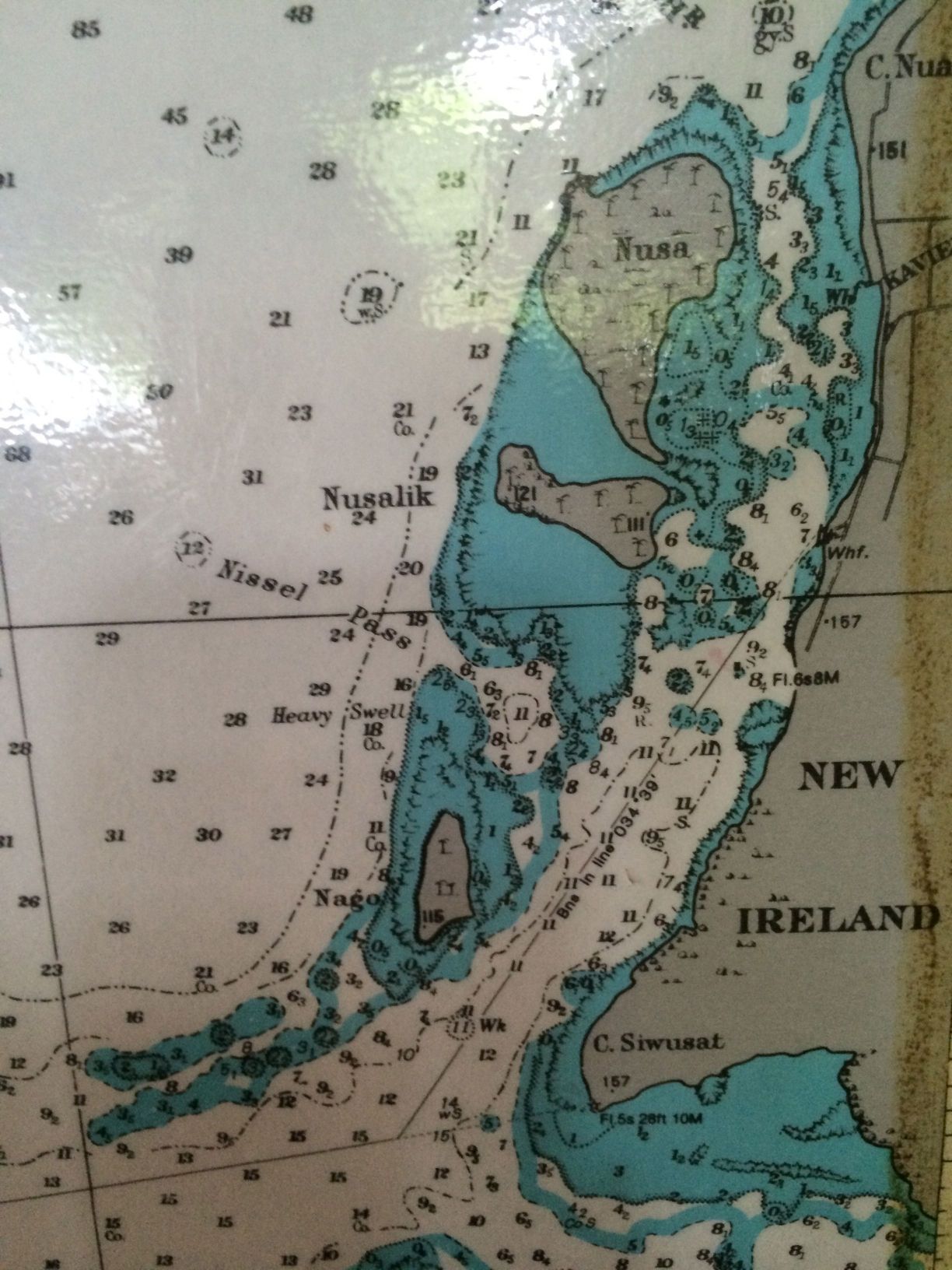 PNG is the second largest island in the world, outsized only by Greenland. It is home to birds, many many birds.
On the northern tip of New Ireland is a small island called Nusa in the Bismark Archipelago.
Goal one is to acquire a bird book, and as I write this a book has been handed to me: