Crystal Cove Alliance
July 27 2015
I took ROV 1491, a generous donation by OpenROV and the Gordon and Betty Moore Foundation, and accompanied the Crystal Cove Alliance in teaching students about water quality, plankton, and utilizing technology to collect species richness and evenness in waters just outside of Newport Harbor. (Disclaimer: Any views or opinions presented in this expedition are solely those of the author and do not necessarily represent those of the CCA. I am not an employee or a representative of the CCA.)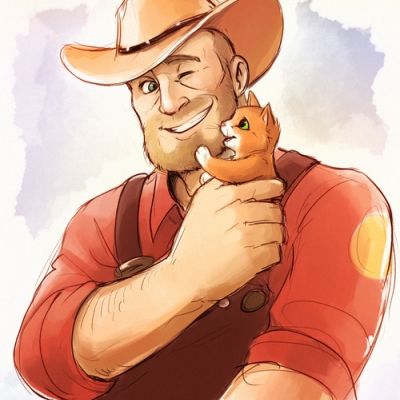 Accept contributions for your expediton by providing us a few details. We will create an account on your behalf at WePay. If you haven't already registered with WePay, they will send you an email to complete your registration.
Follow
I enjoyed every bit of the trip, and would like to give a big thanks the Crystal Cove Alliance and the crew of the boat Western Pride for such an awesome adventure!
Attached is a photo of ROV 1491 in its new full steel case and custom cut foam. If you have any questions about creating your own, message me.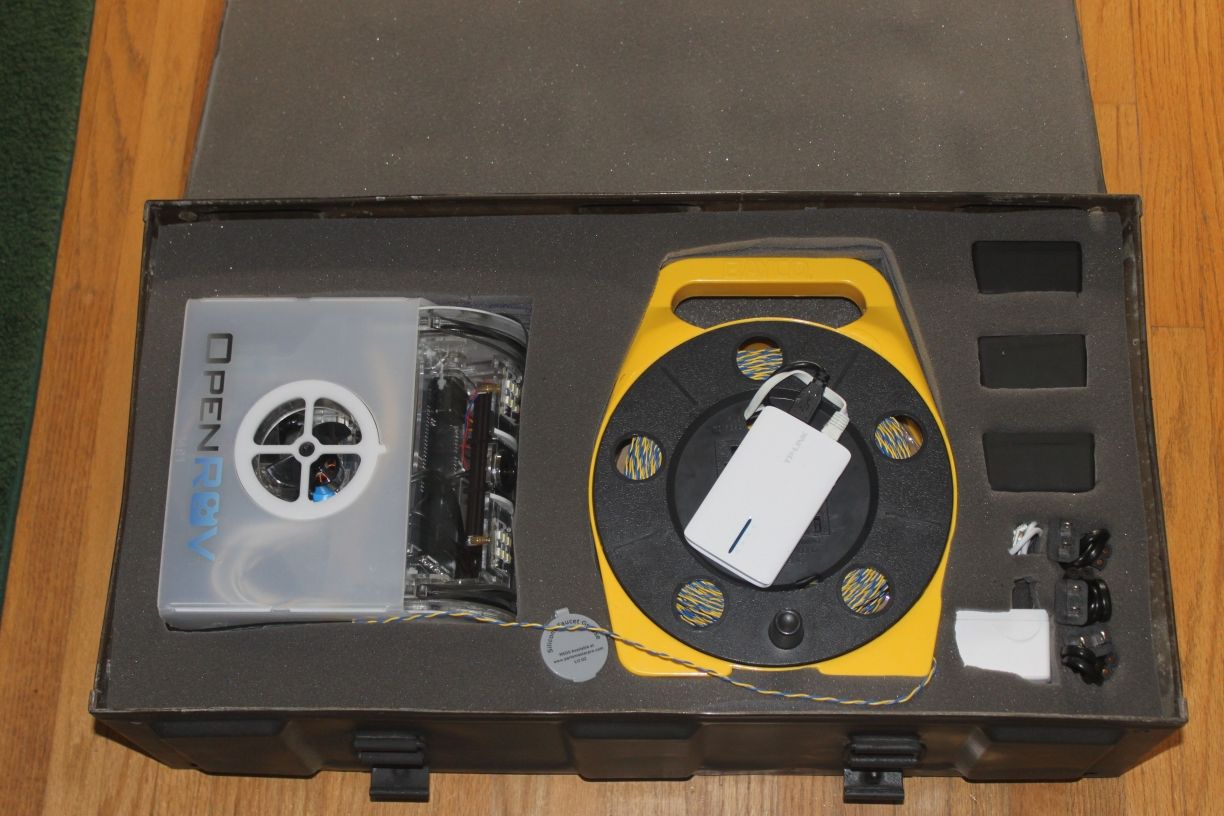 I took ROV 1491 out with the Crystal Cove Alliance and surveyed the area for species richness and evenness, in order to aid Godinez High School students with ocean research. The video from the dive is above and this was the first saltwater dive and the first to 48 feet for ROV 1491! The current was quite strong, and I didn't realize that I had the motor power turned down to its lowest setting until after the dive, but riding the current like plankton was fun!(sorry coral)