Disabled Veterans "dive"
July 19 2014
I will be offering disabled veterans who cannot scuba dive, due to seriousness of their injury or head trauma, the opportunity to fly underwater next to their friends/scuba divers. Allowing them to participate in the excursion and see what divers see. Not only is the underwater world different but it has proven to be calming, emotional and allows for refocus of attention. I know there will be some challenges and unseen obstacles with each experience BUT with the collective efforts of my followers and the resourceful veterans we will have successful outings!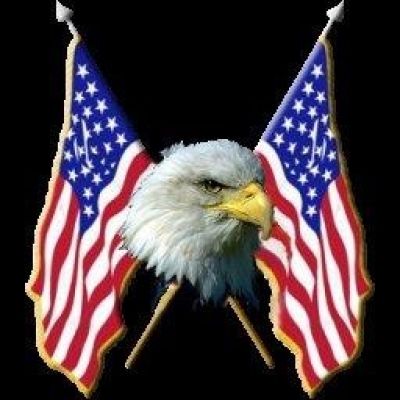 Accept contributions for your expediton by providing us a few details. We will create an account on your behalf at WePay. If you haven't already registered with WePay, they will send you an email to complete your registration.
Working with local companies to help provide basic site essentials to keep the dry stuff dry and the wet stuff wet. In the works are overhead tent, portable heat and portable electricity. I am trying to keep this journey as commercial free as possible however without community and commercial sponsors it will be be hard.
If anyone has ideas please chime in.
I have equipment transportation covered, I have talked with the local Vet organizations and will start putting up some fliers next month. Will also reach out to our local blogs to post the when/why of our expeditions.
The start is always the most logistical part! :)
Every day we hear about or see first hand the many men and women who have returned from military service no where near the condition in which they first departed. These prior service, disabled persons still have the same curiosities, passions, hobbies and aspirations that they did before but their ability has changed. I myself am a prior service veteran and I have my days/months that I cannot dive due to my injuries
There are diving assistance programs for disabled people and "wounded" veterans that rely on community programs and support to trim, modify or even custom make diving equipment for those that have missing/augmented limbs, prosthetics or special mobility need while on land.
Those special programs that CAN help are wonderful and always at capacity. In the Pacific Northwest we also have the temperature element to contend with both in the water and out, making for another special equipment need/adjustment (8mm exposure suit/dry suit).
While there are different things an otherwise average diver has to consider and have on hand a disabled diver in the Pacific Northwest has two fold that and limitations on physical ability.
An unfortuately large number of military veterans returning the last couple of years have Tramatic Brain Injuries, Ear Injuries, Head Injuries and many have physical body injuries on top of that.
It would be a huge step forward and theraputic to be able to assist these veterans with pursuit of their underwater interests, hobbies and enrichment. When is the last time you saw an underwater scene in on television and people around did not stop to watch mesmerized, relaxed, smiling, invigorated or just a simple "wow" is uttered. These veterans who can no longer be underwater due to pressure or disability would be able to "dive" real time with their friend or in an area they want to see, record it and talk about it!
I expect that we will have some unforseen hurdles and may need to improves the "controls" and locations at times BUT what I could not ask for a better group to experience it with than our ever resource U.S. Armed Forces Veterans.
Watch for us, talk with us, ask us questions and PLEASE feel free to give feedback and advice.