Jacob's Well - Wimberley, Texas
November 30 2014
We're building the ROV to explore the underwater caves in Jacob's Well, a karst spring formation in Wimberley, Texas. Human divers have perished in the caves here so we are hoping to send the robot down to map the caves and explore them safely.
You are set up to receive WePay payments.
Here are the details to your account:
Name: james rank
E-Mail: jamesjrank@gmail.com
Account ID: 71410821
The completed ROV on its first successful water test. We're staging the exploration dives now and hope to update on our findings soon!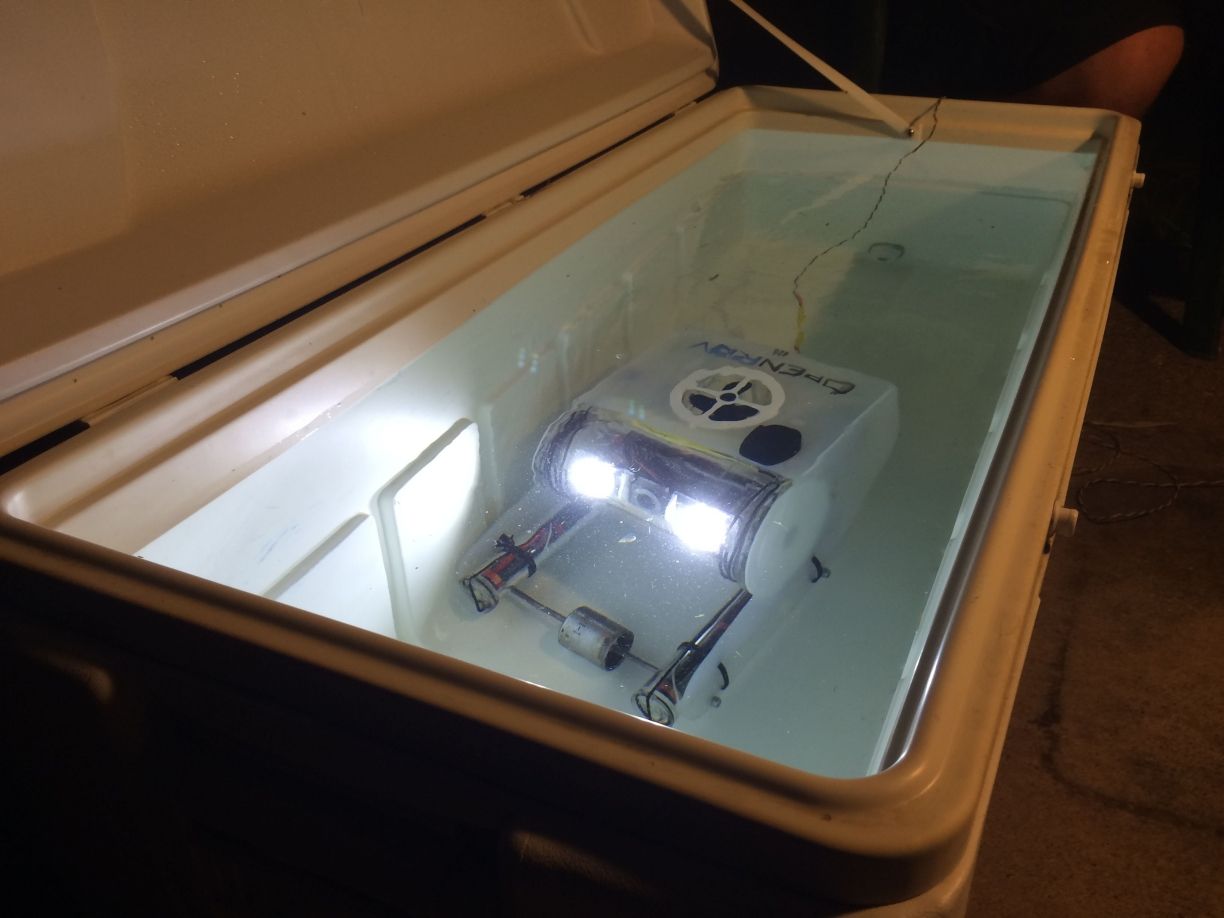 We've chronicled the building of our ROV in depth here:
jacobswellproject.blogspot.com