LCO Playlab: MOB (Marine Observation Buoy) Challenge
September 12 2017
Little Creek Oyster Farm & Market is proud to announce our first tech challenge!

Water quality is always present in our minds, in our communities and in the news. We feel there is a pressing need to create a viable, affordable water quality monitoring system and have created this tech prize to spur the greatest citizen science minds to action!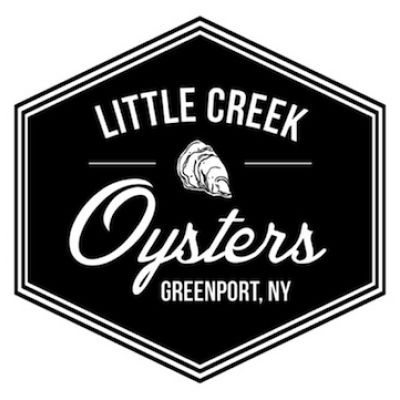 Accept contributions for your expediton by providing us a few details. We will create an account on your behalf at WePay. If you haven't already registered with WePay, they will send you an email to complete your registration.
Follow
Little Creek Oyster Farm Tech Challenge: Marine Observation Buoy
We propose to spur the best minds out there into action and inspire some of our eager youth to explore how they can contribute to the study of what is happening in our waters.
Water quality and specifically the limited resources to monitor our bays, estuaries, oceans, lakes, rivers, creeks and streams is something we take personally. So we are proud to tackle this challenge head on. We seek to build an affordable, open source marine observation buoy. Further we'd like to see these buoys deployed and the data sent to a dashboard/map to give us an idea what is happening in the water. Much in the way that weather stations give us a better, bigger picture of what is happening in the air.
We can't do it alone.
We are building an advisory panel drawn from scientists, aquaculture farms, gearheads, tinkerers and data junkies to guide, monitor and judge this challenge/tech prize.
The Challenge:Build a MOB: Marine Observation Buoy Goals: *Affordability *Durability *Open Source
Crafted from available parts (including 3d printed materials as long as files are shared.)
Targets: This list is open ended but some ideas include: *water temp *dissolved Nitrogen *dissolved oxygen *salinity *light penetration *color / algal bloom *current/tidal/wave data
What about sending data vs logger?
More details to be revealed as we get closer to launch date! The Challenge Begins 11/1/17!