Midnight Trip to Alcatraz
October 10 2014
"You can't stop the signal" We're testing the ability to use WiFi across San Francisco Bay, for future use to communicate with ROV teams exploring the area.
Accept contributions for your expediton by providing us a few details. We will create an account on your behalf at WePay. If you haven't already registered with WePay, they will send you an email to complete your registration.
Follow
Our boat mounted antenna received a solid signal with HQ over the ethernet bridge when we arrived at a position about 100 meters south of the Berkely marina restaurant.
We then motored out towards Treasure Island and made it about halfway there before loosing signal.
It was clear that the signal loss was from a weak connection between the 12 volt input and POE adaptor which is mounted inside the pelican case. In calm waters the connection was ok, but as soon as the boat hit waves the connection was intermittent.
We'll develop a permanent solution shortly, but for now, this zip tie will suffice.
Our software guru developed an amazing new device today which overlays our GPS track directly onto a satellite map.
Mission control was able to track our position, displayed as a little blue dot, out and back.
With wind and lightly rough seas, our maximum speed over ground was 10 mph.
We have our sector antenna mounted behind OPenROV headquarters on a hill. It's a full moon tonight which will be great for visibility on the water.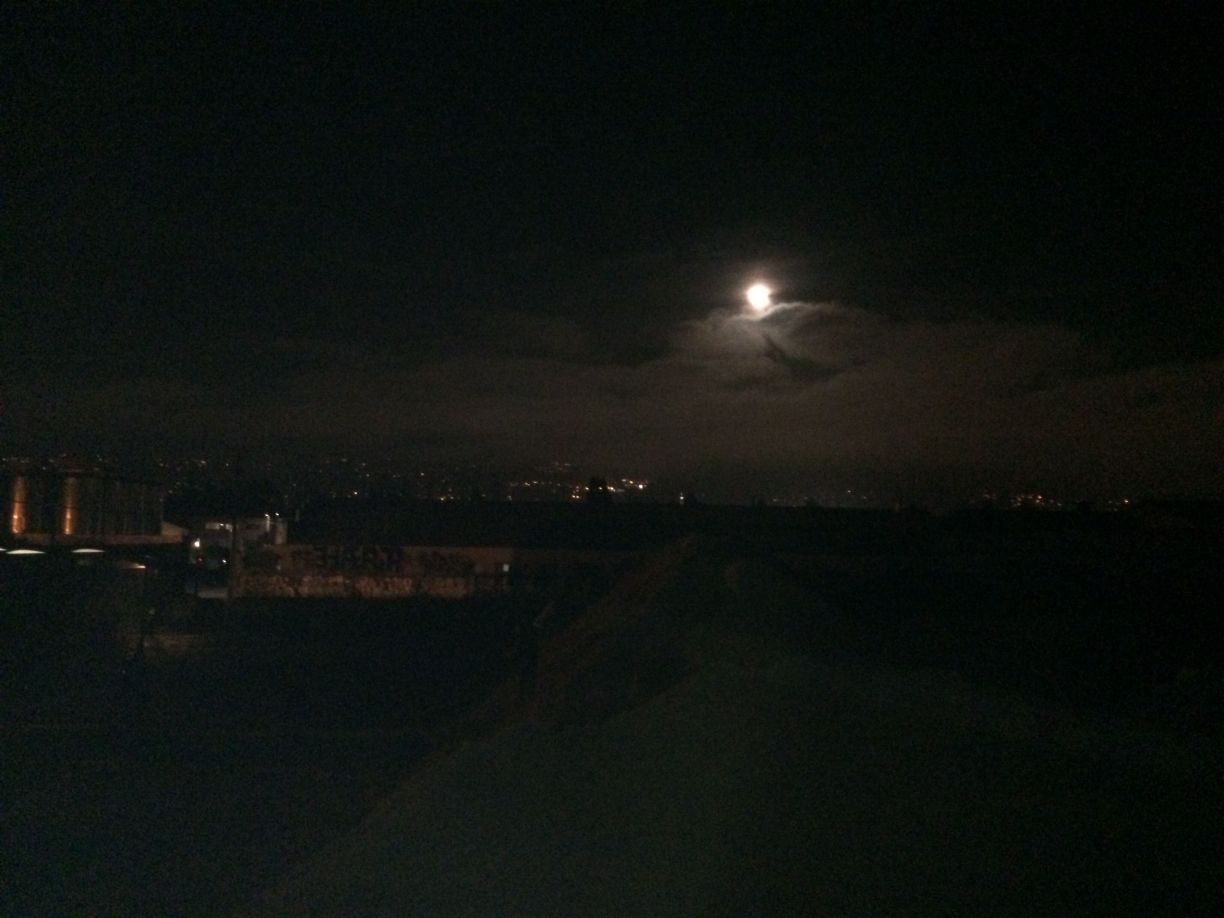 NOAA marine forecast indicates that the wind is blowing south at 10 knots. A little high for night on the bay. We'll go out and make a safe call when we launch.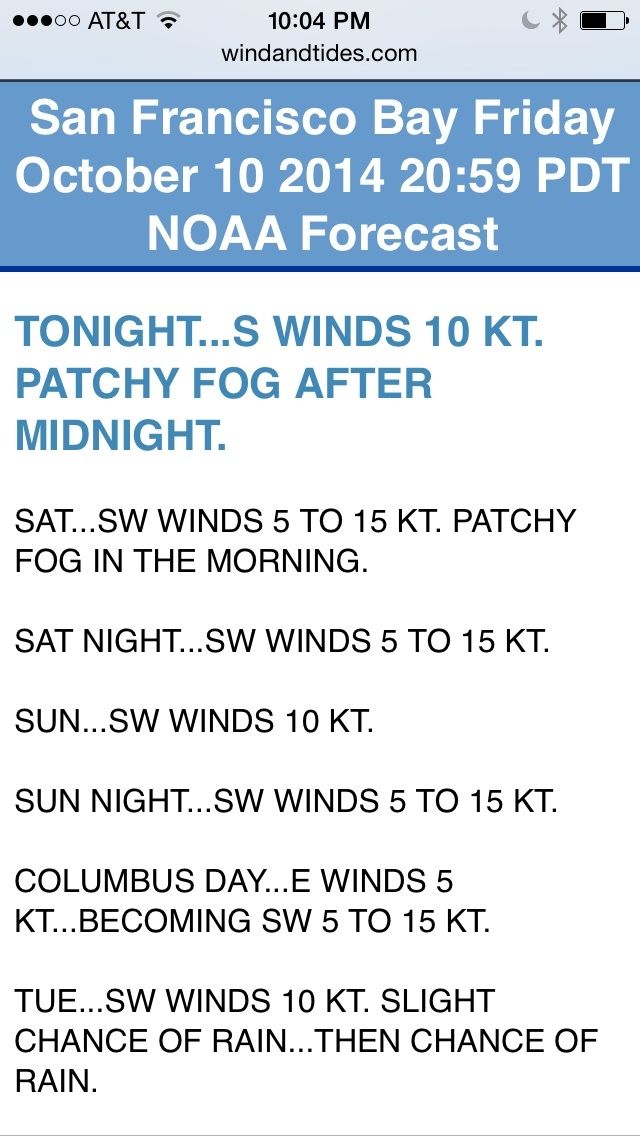 We're exploring the possibilities and connectivity of the Bay, starting with running a WiFi beacon to the top of the dirt pile outside of OpenROV headquarters. We're heading out on an inflatable boat to Alcatraz, where we hope to someday fly an ROV. But first, we have to figure out how to talk to the people and robot on the boat.