Nova Scotia Canada Eastern Shore Dive
August 19 2014
I am planning to take my ROV to explore some of Atlantic Canada's Salt Water habitat in Port Dufferin which is along Nova Scotia's eastern shore line. Lobster & Scallops sounds like a great combination and hopefully they will show up for my camera. Please follow along and explore with me. If I should be fortunate enough to win one of these OpenROV kits I will introduce it to a local High School near where I live and have them build and explore with it as a Science project. I would also like to mentor them and hopefully spark the interest to explore and build creative technology. I would love to see all the High schools in Eastern Canada tap into this technology and use it as a learning tool.
Accept contributions for your expediton by providing us a few details. We will create an account on your behalf at WePay. If you haven't already registered with WePay, they will send you an email to complete your registration.
Follow
A small steel hull ship used to smuggle in drugs was seized off the coast of Nova Scotia some years ago and towed into the nearest port of Sheet Harbor. A few years later after being tied up to a local wharf it was found scuttled in about 25ft of water in the channel close to the wharf. It was in just enough water to completely cover the boat and became a navigational hazard to local boaters and now has been marked with a large buoy. It sits about 150ft off the shore which I tried to dive on with the ROV but because of the out going tide I was not able to reach the vessel due to pull on the tether by the tide. I wish that I had a small inflatable boat so I could have tied onto the Buoy on top of the ship, that would have allowed me to go straight down to explore the vessel and maybe get inside to take some neat video. No much in the video but towards the end you can see me getting pulled back by the tide when I stop my forward thrusters.
Smileys Warf Part 2
A few more video clips off the warf.
Here is a short video of the shore line in Port Dufferin Nova Scotia, the drive from Halifax along the eastern shore to Port Dufferin is very scenic as the road hugs the coast line at many points along the way.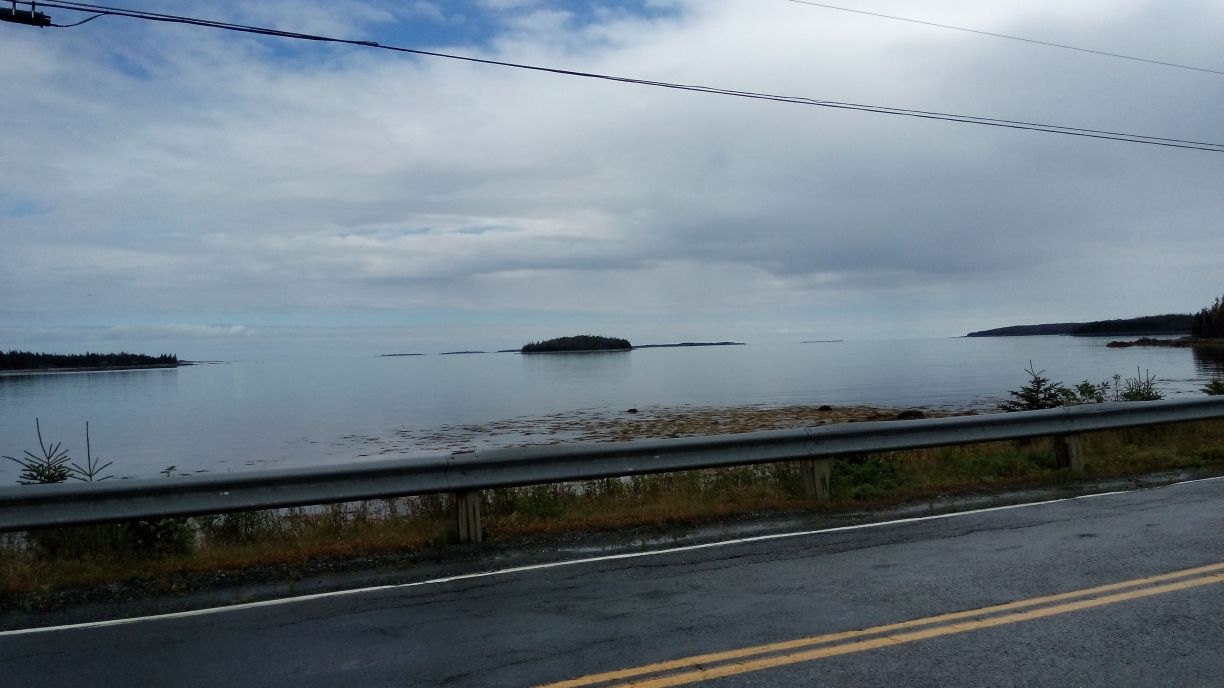 Well today I will be packing and getting ready for our trip tomorrow. I now have the lights back up and running after replacing the Driver module that I accidentally destroyed on my last trip to Little Hawk lake in Ontario. During that trip I was also having issues keeping the cockpit connected properly even though the ROV seemed to be powered up ok. I discovered that the tether connectors I was using had some corrosion which allowed the +5v DC to go through ok and power up the ROV but caused transmission problems to the cockpit. I will be on the lookout for this issue to see how it is effected in salt water.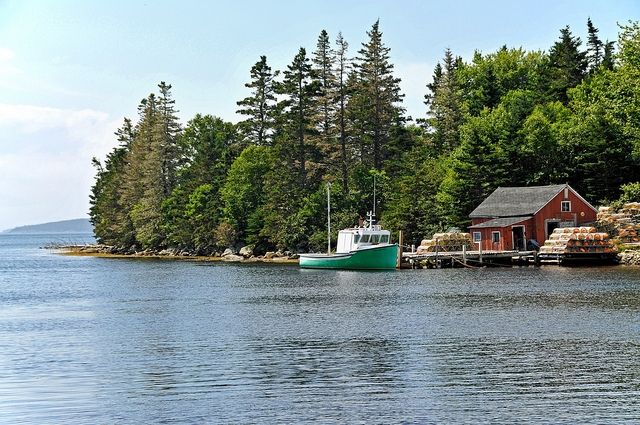 I plan to explore a bit around Port Dufferin Nova Scotia which is along the eastern shore line. I hope to capture some footage of the under water habitat & maybe see some Lobster & Scallops which are part of the fishery in that region. Courtesy of unknown Facebook photo.