Queensland Boating &Snorkelling
April 8 2015
This page is a brief guide for boating and snorkeling spots around Queensland, by showing pics of locations that you might like to. This expedition started in Townsville because I was unable to find any information on were to go snorkeling.
You are set up to receive WePay payments.
Here are the details to your account:
Name: Thomas Parsons
E-Mail: tap145@hotmail.com
Account ID: 1381801803
Falcon Island is found 16nm north east of Rolling stone Creek with is north of Townsville. You will need to pick you tide depending on the size of you boat.
Bay Rock is a great place to go snorkeling. You will find it 9nm north east of Townsville and 1.6nm of West Point Magnetic Island.
You will need to pick your weather and tide. You want to go there on the top of the tide.
You can find the photo on our face book page:
on.fb.me/1IrmJg8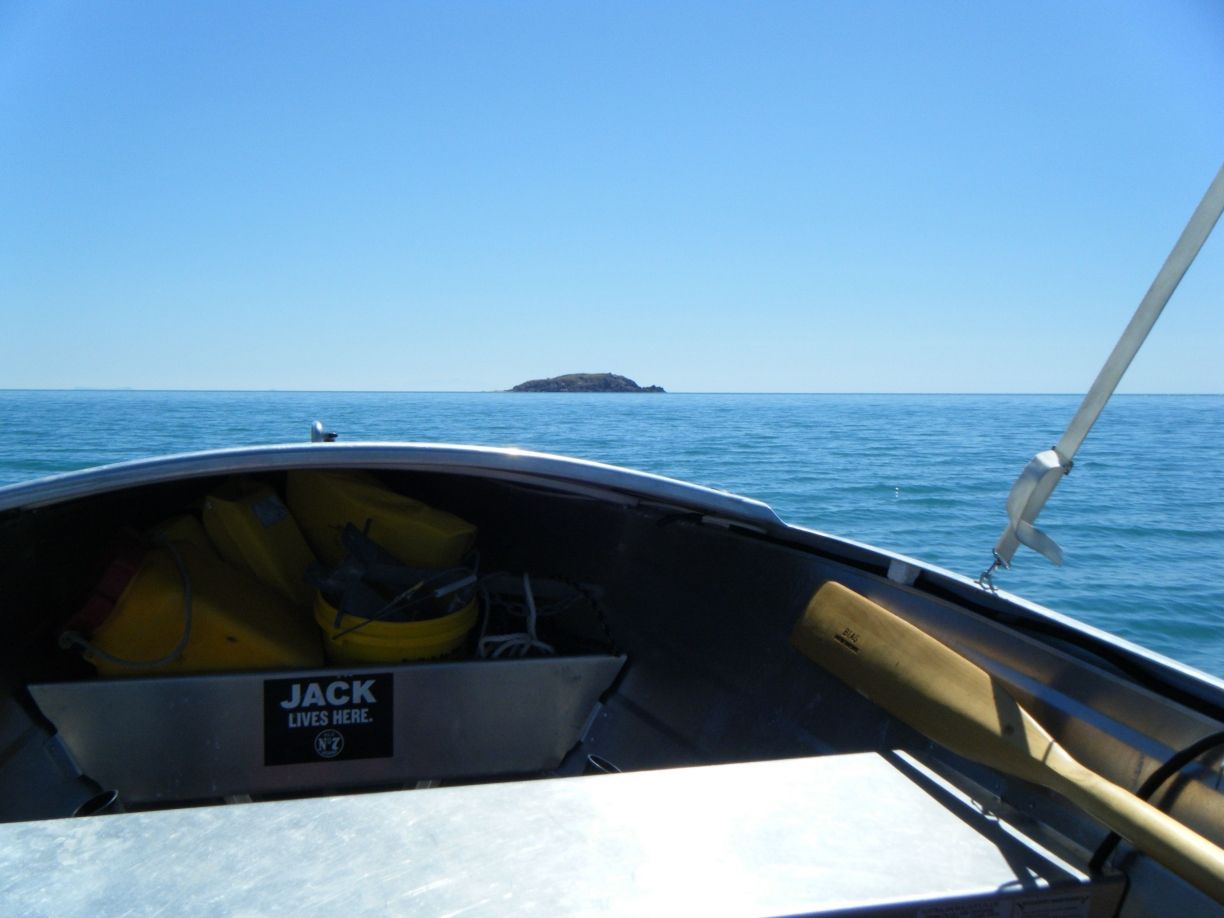 Since 2004 I have be exploring great sports around the Queensland to go boating. I have been all over from Gold Coast to Townsville photographing and videoing great spots. Now time to start sharing them.
We are planning to buy a underwater drone so can start really find out what creatures are under us when were out on our boats.
on.fb.me/1Irk6er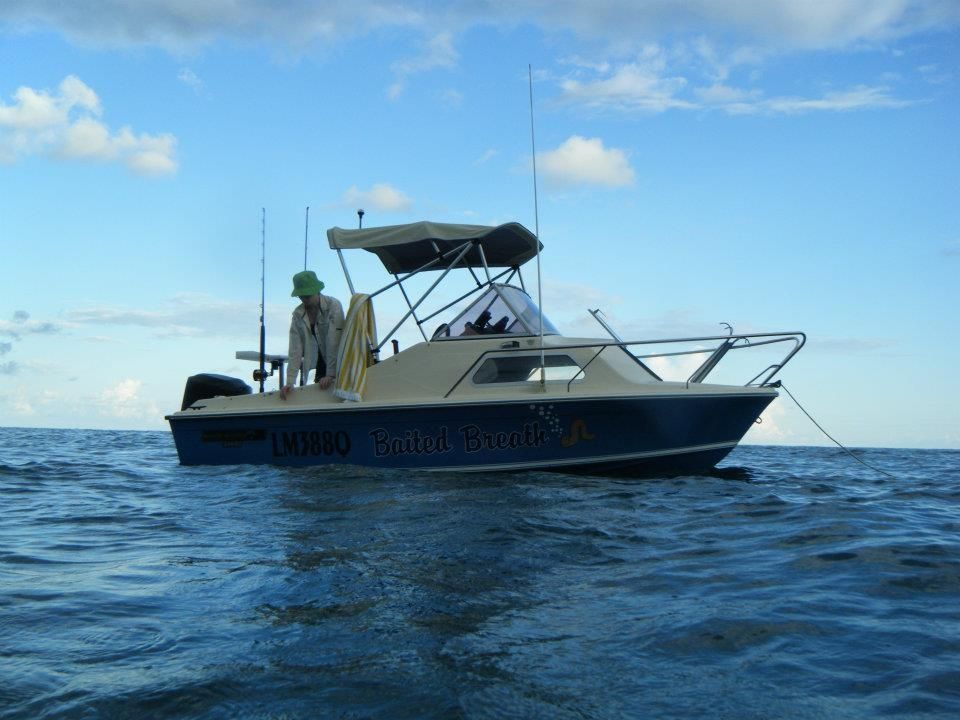 Since 2004 I have be exploring great sports around the Queensland to go boating. I have been all over from Gold Coast to Townsville photographing and videoing great spots. Now time to start sharing them.
We are planning to buy a underwater drone so can start really find out what creatures are under us when were out on our boats.
on.fb.me/1Irk6er