environmental radiological contamination survey
May 1 2015
I aim to survey the areas around Lake Anna, a reservoir formed by the North Anna Dam that provides water to cool the nuclear power generating plants at the North Anna Nuclear Generating Station adjacent to the lake, (wikipedia) and neighborhoods throughout Spotsylvania County for evidence of radiological contamination. Through the use of Geiger counters mounted to various vehicles, both manned and unmanned, on the ground, in the air and under water, I will map the radiation levels found in the areas we live and play. The project will be an on going study of the environment. resources: http://www.remm.nlm.gov/howtosurvey.htm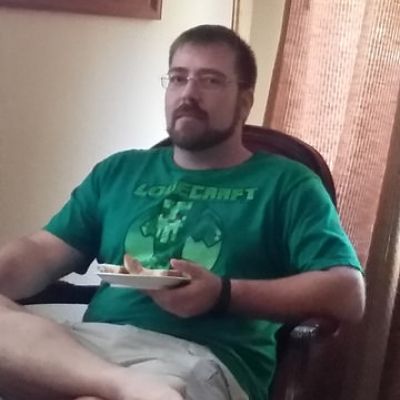 You are set up to receive WePay payments.
Here are the details to your account:
Name: Daniel O'Brien
E-Mail: daniel.patrick.obrien@gmail.com
Account ID: 1494069525
Ever since the Fukushima Daiichi nuclear disaster I've become keenly interested in the nuclear reactor in my own backyard and how it's daily operation affects my life, the lives of my kids and the lives of my friends. How safe are we? How do we know if we are being told the truth about safety? Just how transparent are these reports?
Virginia has a well known fault line running through this area and when the next quake hits, how safe are we from a nuclear melt down? Is there a way for the public to get early warning in case of a release of radiation?
If we arm ourselves with information and knowledge about our environment, we can spot discrepancies sooner and ask informed questions and get truthful answers.
By creating a network of sensors throughout the region, we can get a baseline measurement of background radiation and map the areas that have higher or lower readings. Can we correlate data with solar flares, daily operational changes at the nuclear plant, driving past a hospital or dental office?