Rescue of OpenROV #589
May 9 2015
OpenROV #589 was entrapped at the bottom of Fallen Leaf Lake due to the large amount of downed trees. We will be going back to retrieve the ROV using another OpenROV. It has been at the bottom of the lake for over 9 month, resulting in a long term test.
Accept contributions for your expediton by providing us a few details. We will create an account on your behalf at WePay. If you haven't already registered with WePay, they will send you an email to complete your registration.
Follow
This is a very late post (like 2 years late).
On another trip to this lake another survey was done. After spending time searching, the tether came into sight and we were able to trace that to the ROV. This video is the story of the entire search and recovery effort!
Ultimately we did not end up finding the ROV. The dock that it was tied to was removed and we are guessing it was either dragged to a different part of the lake, or the tether snapped and we need to search the exact spot the ROV was tangled. I hope to go back sometime this summer and continue the search. We are also going to follow up on a lead with the person who removed the dock.
The production team from OpenROV made the trip to rescue this ROV since we were in Tahoe for the weekend testing other various systems. We set up a version 2.7 ROV and deployed it from a dock.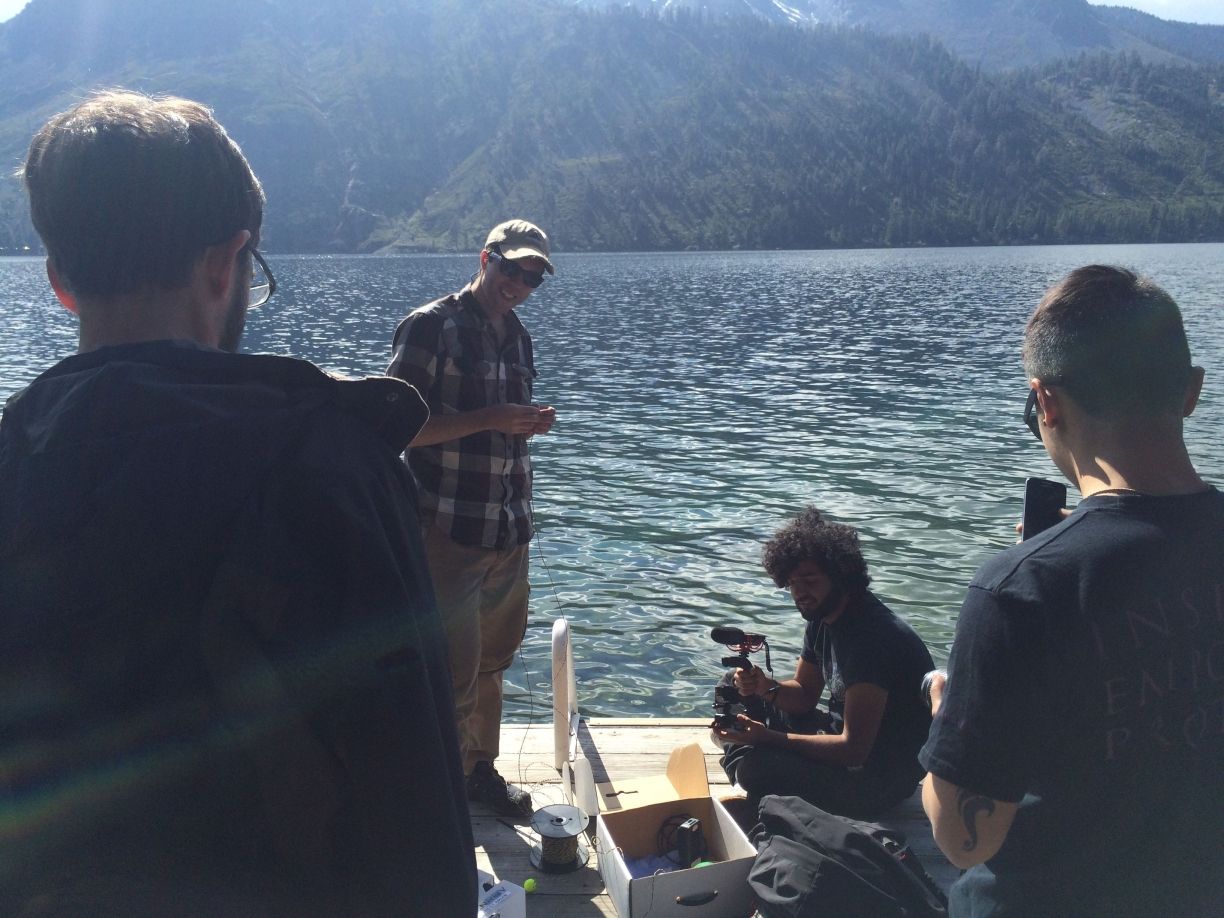 ROVs packed up and ready to rescue their lost friend. Time to drive from North Lake Tahoe to South Lake Tahoe.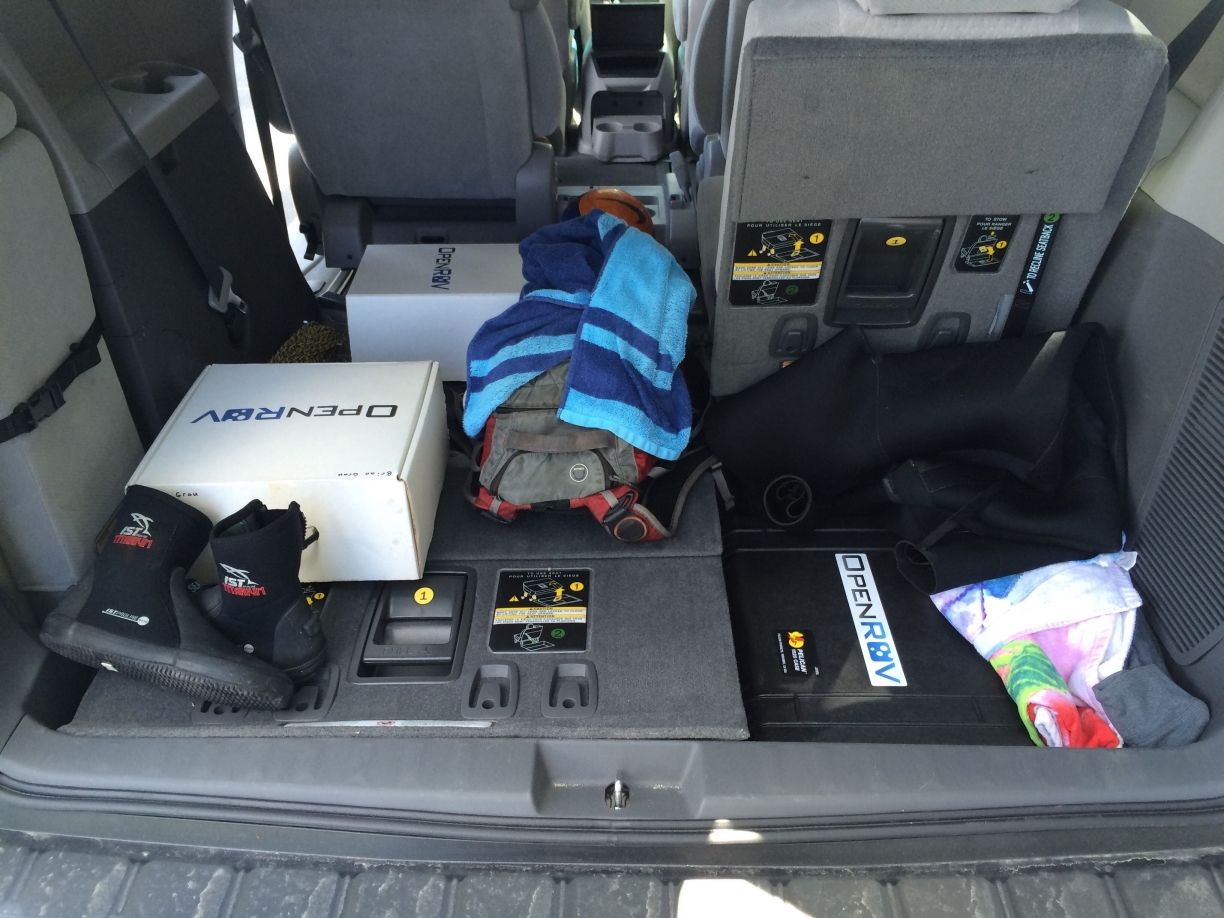 On August 3, 2014 OpenROV #589 was left of the bottom of Fallen Leaf Lake. It was being used to inspect some chains that were holding a dock to the shore. The tether was tangled in fallen trees, resulting in the ROV being stuck on the bottom. The decision was made to leave it there and conduct a long term test of the ROV at depth. It has now been 9 months and it is time to retrieve the ROV and see what state it is in. Follow along to learn the state of the little lonely robot.