ROVilus
March 6 2015
Developing new imaging systems for underwater robotics...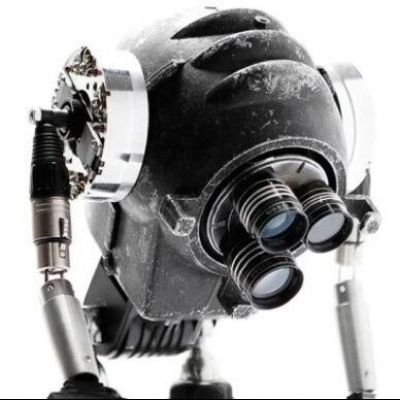 Accept contributions for your expediton by providing us a few details. We will create an account on your behalf at WePay. If you haven't already registered with WePay, they will send you an email to complete your registration.
Follow
We bought two OpenROVs: one to use it as it is and the second one possibly changing (and improving) the imaging system. Raphaël and Ralph, two of our teammates, are currently assembling...
Our robotics lab is hosted in the Centre Universitaire Condorcet in Le Creusot (a small city in Burgundy, France). In his book entitled "20000 lieux sous les mers" (20000 leagues under the sea), Jules Verne wrote that the keel of the Nautilus was forged in... Le Creusot... ROV + Nautilus = ROVilus. This is how we chose the name of our project.
ROVilus is a research project of the Le2i (UMR CNRS 6306, University of Burgundy, France) aiming at developing new imaging sensors for underwater robotics. These sensors will be tested in indoor pool, freshwater and seawater. >le2i.cnrs.fr >vibot.org