ROV Workshops on Beautiful Islands
October 11 2015
This is less of an adventurous expedition so much as it is documentation of a project I was involved in. The non-profit, MakerCorps, organized a multiple workshop volun-tourism week in Bali, Indonesia to promote the use of technology including: ROV's, Structure-from-motion 3D scanning of coral reefs as well as 360 degree cameras for conservation use.
Accept contributions for your expediton by providing us a few details. We will create an account on your behalf at WePay. If you haven't already registered with WePay, they will send you an email to complete your registration.
Follow
Friday the 16th, we were finally able to pool-test the ROV's and they worked great! The beach was kinda tough to launch from, as swell was a little high near the shore and visibility was not very good that day. After I left, they went onto a boat and properly launched the ROV's into a reef!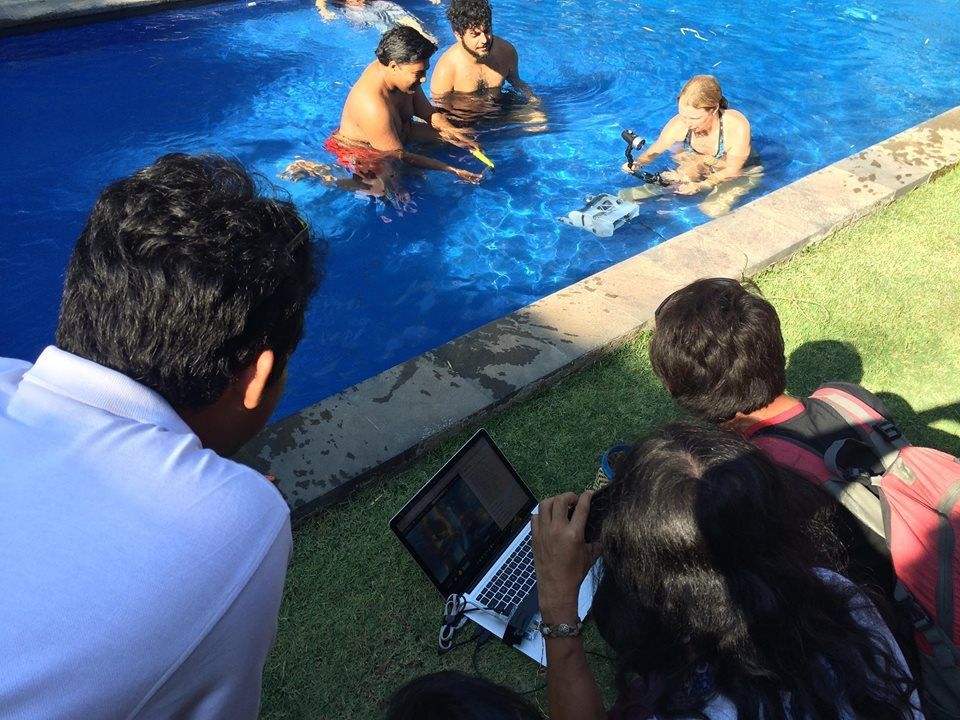 The participants of the group, taken along to a local Hindu temple for ceremony by the owner of the resort- Taman Sari. He was grateful to have us visit his temple.
Sly Lee, from the Hydro.us project, who was leading the 3D scanning workshop, brought his aerial drone and got some amazing shots, like this one, while we had divers down with tanks at Menjangan natl. park, do document the reef there. The reef there was the nicest I've ever seen, personally!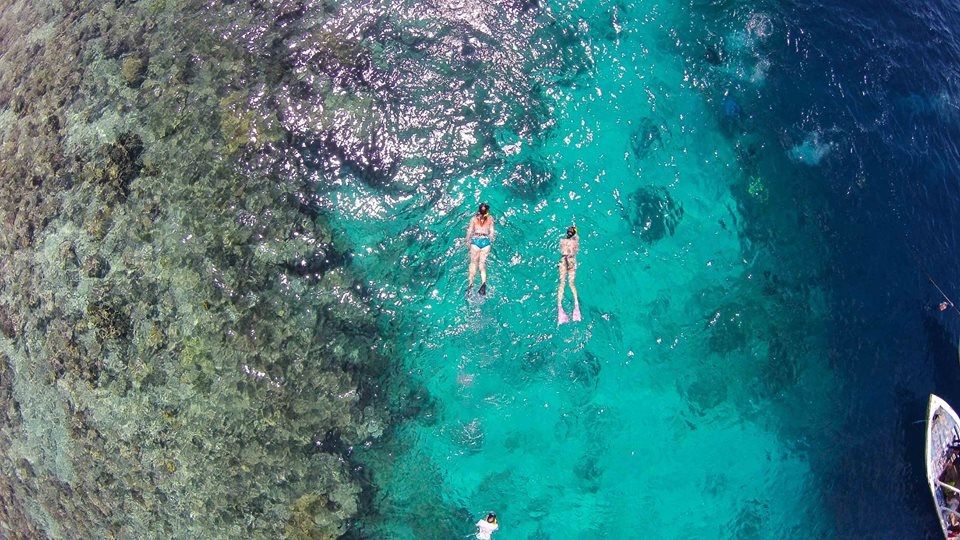 At the resort we were staying at, they were using Bio-Rock to stimulate reef growth in the waters off their beach. This lotus-perched Buddha structure was a highlight of it. We were snorkeling and capturing images of the corals to render 3D graphics from.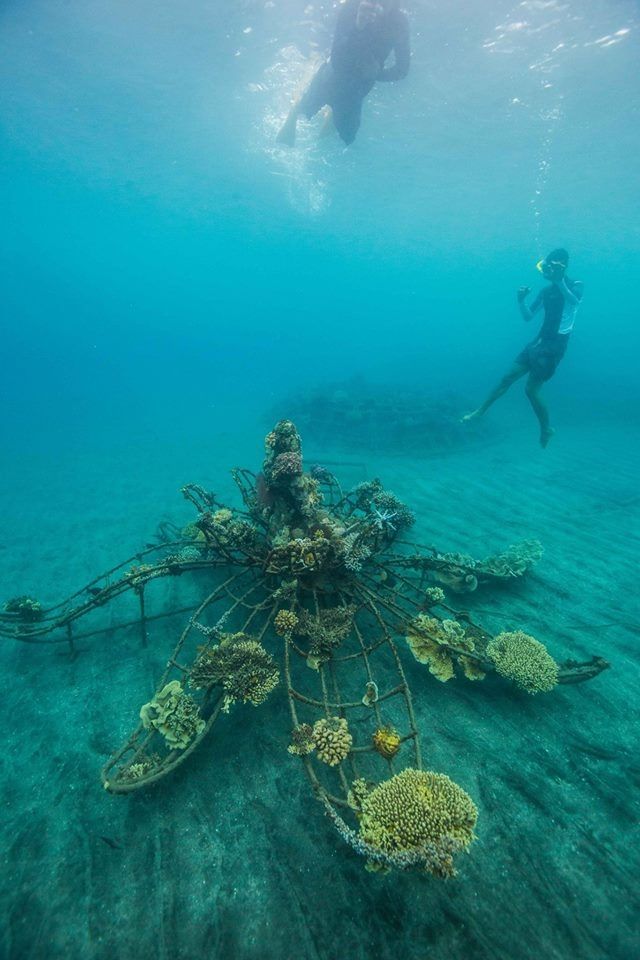 This trip to Bali entailed several workshops including: Building + Operating an OpenROV kit, Free / Scuba diving to photograph corals, and creating 3D structures from those photographs. The participants learned quite a bit about coral reefs, their importance in the ecosystem as well as the cutting edge technology people are using to document and study them.
Much of this week-long trip was a learning experience for everybody involved, even the instructors.