Sea of Cortez
January 2 2014
Almost 75 years ago, John Steinbeck, Ed "Doc" Ricketts and a group of others took a trip down the California coast, around Baja, and into the Sea of Cortez. We're going back. And we're bringing all our new DIY/maker tools to put to the test.
Accept contributions for your expediton by providing us a few details. We will create an account on your behalf at WePay. If you haven't already registered with WePay, they will send you an email to complete your registration.
Follow
Here's a video from a dive at Bahia Los Frailes. (Warning: it's good but it's quite long.)
Still working on debriefing.
Something that stood out: Ocean Sampling Day
We learned about Ocean Sampling Day after our trip and too bad! They had already thought about and planned for a lot of the issues we faced, including sampling procedure, permits, and other hurdles. Seeing their Handbook would have saved us a few long nights of research. Oh well! We learned a lot.
Also, this is another example of the shrinking gap between traditional and citizen science.
Here's the website: microb3.eu/osd (Make sure to check out the handbook!)
Underway to Isla Espiritu Santu. Heavy winds. Captian Ryan shows us the boson's chair can be quite a ride!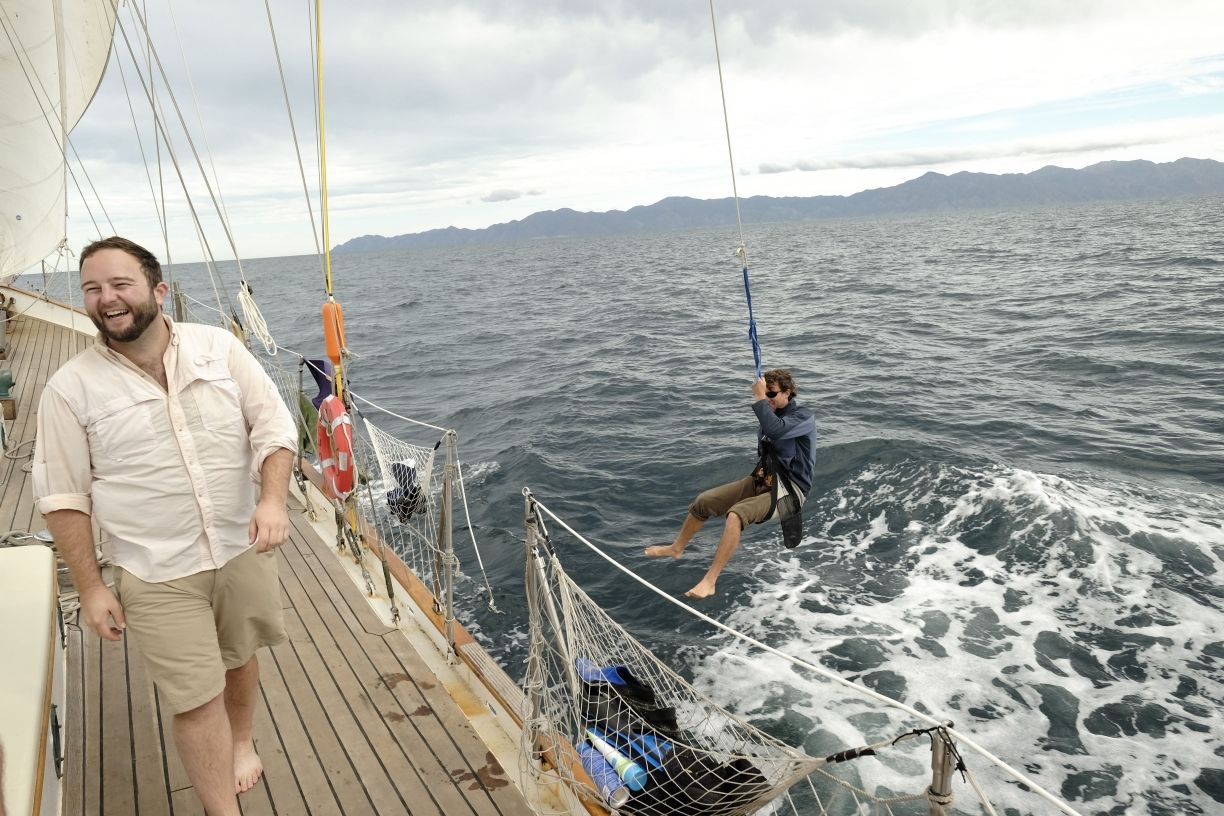 Citizen Science and Exploration: Who Makes the Rules?
As we continue to prepare for our Cortez trip, someone casually questioned what kind of permits we had to obtain. I mean, certainly we had obtained the relevant permissions to take biological samples in Mexico.
Not exactly.
OK, so we'll get permits. Should be straightforward enough. Fill out some paperwork, send it in, get the permits in the mail. No big deal.
Not exactly.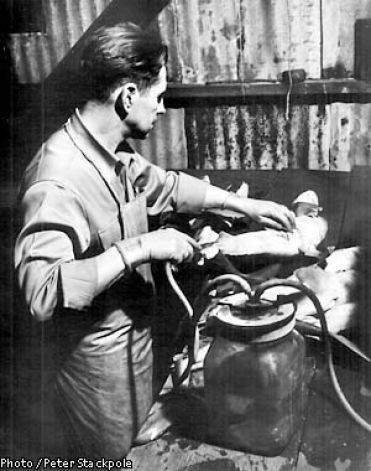 Blog from the Sea of Cortez: Useful Science?
In earlier posts, we talked about our hypothesis: falling costs and accessibility of the tools needed for science and exploration are opening up a new opportunity for amateur explorers. Well, science and exploration are much bigger ideas than just the tools. And it's important we be honest about the entire process as we prepare for our trip to Cortez. For us, it didn't start with a scientific hypothesis. It started with a curiosity, with the structure, explanation, and process modeled from there.
Mac Cowell, co-founder of DIYBio.org and Genefoo, has been spearheading the scientific portion of our trip. Here he gives an explanation of how we're thinking about it, and how it's coming together.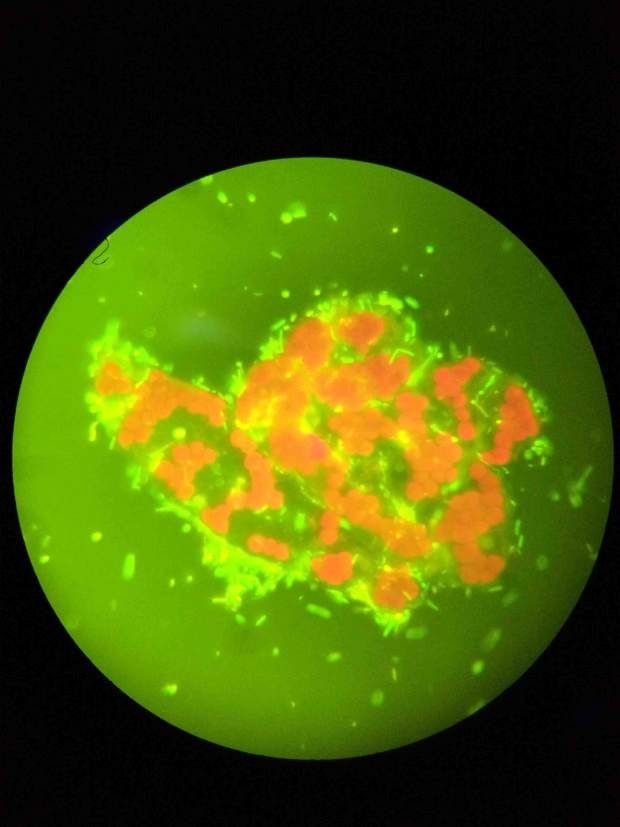 Citizen Exploration: An Amateur Revolution
The amateur has a bit of an identity crisis. Not any specific amateur, more the idea. Just look at the Merriam-Webster definition:
am·a·teur noun \ˈa-mə-(ˌ)tər, -ˌtu̇r, -ˌtyu̇r, -ˌchu̇r, -chər\
: a person who does something (such as a sport or hobby) for pleasure and not as a job : a person who does something poorly : a person who is not skillful at a job or other activity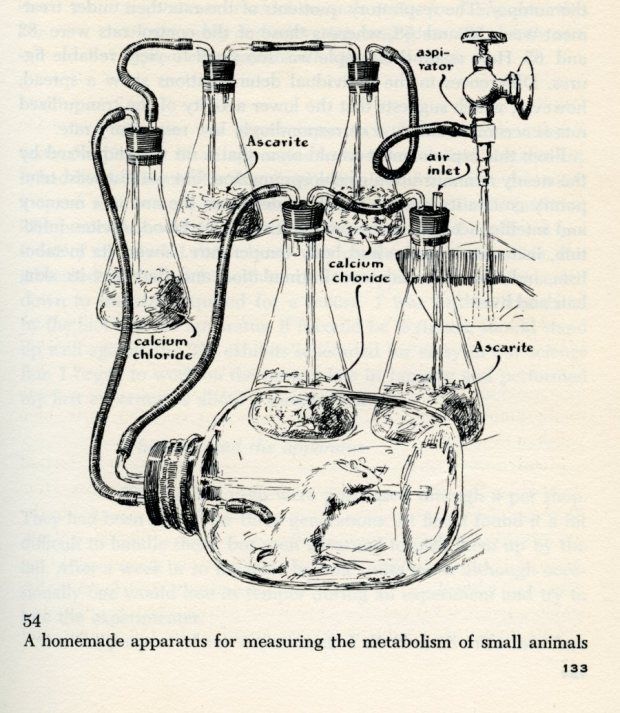 The Blog from the Sea of Cortez
"That plan was simple, straight-forward, and only part of the truth. But we did tell the truth to ourselves. We were curious. Our curiosity was not limited, but was as wide and horizonless as that of Darwin or Agassiz or Linnaeus or Pliny. We wanted to see everything our eyes would accommodate, to think what we could, and, out of our seeing and thinking, to build some kind of structure in modeled imitation of the observed reality."
-John Steinbeck, The Log from the Sea of Cortez
Almost 75 years ago, John Steinbeck, Ed "Doc" Ricketts and a group of others took a trip down the California coast, around Baja, and into the Sea of Cortez. The goals of the trip were vaguely scientific, building on "Doc" Ricketts' earlier work of cataloguing the biology of the San Francisco Bay. There were other factors involved, too, most of which can be attributed to the historically understated motivation of "why not?".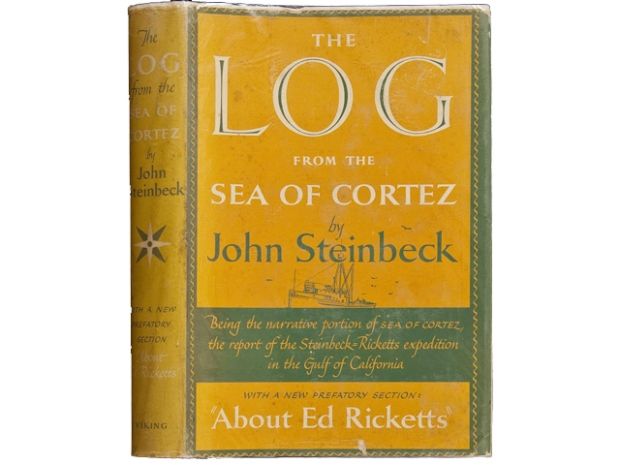 Makers: the New Explorers of the Universe
"[In] the last century, discovery was basically finding things. And in this century, discovery is basically making things."
So explained Stewart Brand at the TED conference this past February. He was referring to the National Geographic Society's rationale for hosting the first-ever meeting on de-extinction — a gathering of scientists and engineers who are using biotechnology to bring back extinct species.