Sunset Park Waterfront
June 25 2016
We're going to explore a segment of the New York Harbor that runs along Sunset Park, Brooklyn.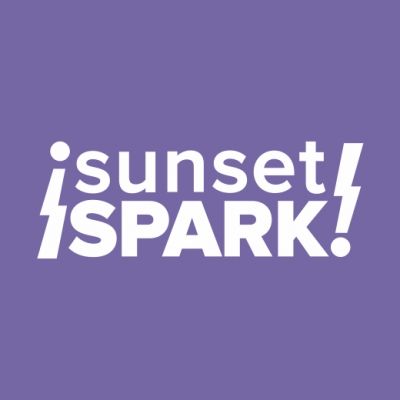 Funded by:

Follow
We're still working on building the ROV. This is the kids first time using acrylic cement, epoxy, and soldering. They're having a blast learning about all the work and tools needed to build the OpenROV. Our planned launch date is either Aug 20 or August 27th. Here's a photo from our build.
Our first true update! This past Saturday our explorers club, the Hopper Cadets, met for the first time to go over all the exciting expeditions we have planned. More than exploring, we'll also be doing citizen science!
Our kids are also stewards for the oysters at Bush Terminal. The Billion Oyster Project just installed cabinets with 1.5 million tiny oysters. Our club will be measuring them and helping the community learn more about the underwater ecosystem.
The OpenROV is obviously a big part of that. The Billion Oyster Project said that this location had more sea life than the usual oyster sites, and with the new oysters, it will bring even more biodiversity. The kids are psyched the get themselves and the robots into the water.
Sunset Spark provides free engineering and science classes for immigrant families in Sunset Park, Brooklyn. As part of this, we're starting a new explorer program to document and discover interesting areas in our neighborhood. For our first outing, we'll be exploring the Bush Terminal Waterfront Park, a hidden gem of the neighborhood that run along the Hudson River.
Exploring will be done by a team of middle school girls from the neighborhood. They'll build the OpenROV, learn to pilot it, then begin the aforementioned expedition. They're going to share all the video, photos, and experience not just with Open Explorer, but also the entire neighborhood through a public presentation and gallery.
Contribute to this expedition
Thank You for Your Contribution!
Fundraising Details:
Submit/Modify
You have a goal to raise by for:
Is any part or component of your project funded by the National Geographic Society or a National Geographic Society Grant?
You've responded:
Is anyone on your expedition/project team affiliated, either currently or in the past, with the National Geographic Society?
You've responded:
Did you apply for a grant/funding from the National Geographic Society for this project?
You've responded:
Note:
Fundraising is almost live!
Thank you for applying to collect contributions! We will review your request and follow up with next steps via email.
Feel free to email us if you have any questions.
openexplorer@natgeo.com