The "Crossing"
January 22 2011
Hui Wa'a o Lana'i the outrigger canoe club organized the crossing of the Auau channel from Lahaina, Maui to Lana'i small boat harbor. The crew members were 6th, 7th & 8th graders. The distance was 21 miles and took them 5 hours.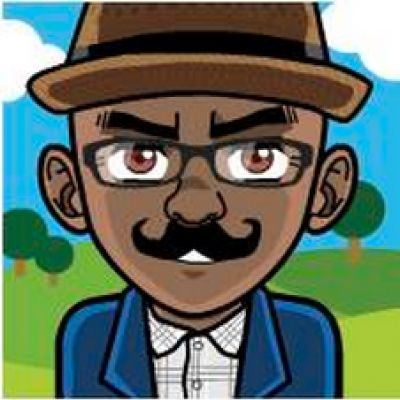 Accept contributions for your expediton by providing us a few details. We will create an account on your behalf at WePay. If you haven't already registered with WePay, they will send you an email to complete your registration.
Follow
sailtrilogy.com
sailtrilogy.com/story
Trilogy was our escort boat supporting the channel crossing. As students needed a break from paddling, Trilogy was there to support waterchanges.
Auau Channel
The 9.5-mile (15.3 km) wide Auau Channel is the most shallow and protected one in the Hawaiian Islands. It is no wonder that the Pacific humpback whales, which migrate to Hawaii from Alaska each year in the winter, prefer this channel to birth and raise their calves. The channel lies between Maui to the east and Lanai to the west. It is also protected by Kahoolawe to the south and Molokai to the north. Its depth is a mere 252 feet (77 m). In the winter months, many whale watching boats frequent this channel to view the whales. In the Hawaiian language, 'Au'au means "to take a bath," referring to the channels bathtub-like conditions. The center of the Auau Channel is known as the Lahaina Roads. It used to be filled with whaling ships when the town of Lahaina on Maui's west shore was the capital of the whaling industry.