The Invasive Species Initiative on the Millennial Trains Project
May 21 2015
I will highlight creative management solutions to invasive species through blogs, photography, and video as part of the Millennial Trains Project, a cross-country train journey that stops in L.A., Austin, San Antonio, New Orleans, Austin, and D.C.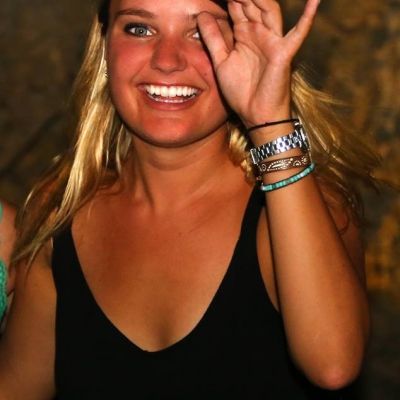 You are set up to receive WePay payments.
Here are the details to your account:
Name: Erin Spencer
E-Mail: etspencer@email.wm.edu
Account ID: 401155417
I was thrilled to work with RYOT News to spread the word about invasive species efforts in New Orleans on the Millennial Trains Project! Check out the video to see Asian carp cakes, nutria jewelry, and shots of me dramatically walking around New Orleans. See the full article at http://bit.ly/1HcEwSN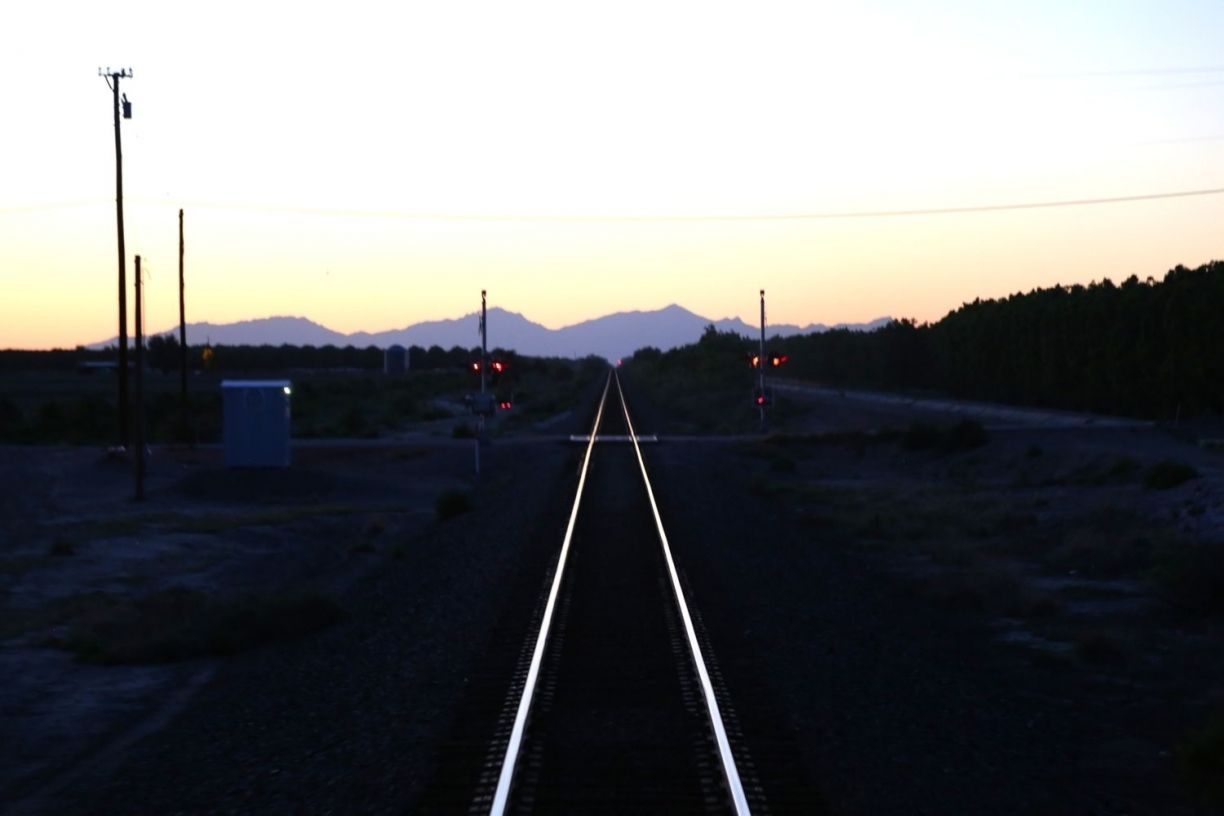 First stop on the Millennial Trains Project: Los Angeles. I stopped by the Natural History Museum of Los Angeles County to check out some of their citizen science projects to track the spread of invasive species, including Eastern grey squirrels and assorted invasive reptiles. I was fortunate enough to go behind the scenes to see some of the museum's invasive specimens. Here's a look at one of the preserved Eastern grey squirrels.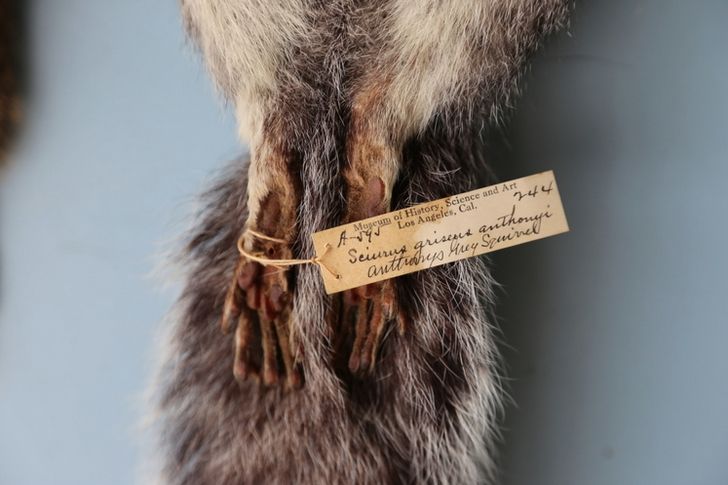 The problem:
Invasive species are wreaking havoc in every corner of the world, causing $1.4 trillion in damage annually. In the United States, 42% of Threatened and Endangered Species are at risk due to invasive species, and the situation is only getting worse.
Invasive species are organisms that have been introduced into an area where they don't belong, and are negatively impacting the ecosystem, the economy, and human health. Pythons are gobbling up birds and alligators in the Everglades, Zebra mussels are clogging up the Great Lakes, and Africanized honey bees (aka killer bees) are attacking people and pets alike. And that's just to name a few.
The solution:
Clearly, invasive species are a monumental problem. Control is tricky – how can we simply remove entire populations of harmful plants and animals? Fortunately, community-based grassroots control methods are showing promise: local eradication projects are three times more likely to succeed than regional projects, and eight times more likely to succeed than nationwide projects.
People are getting creative. Whether it's serving invasive lionfish on restaurant menus, marketing nutria fur as a fashionable new product, or involving school kids in weed removal programs, Americans are developing unique approaches to getting rid of these pesky invaders. Unfortunately, most local management is isolated – few people outside of the community are aware of these inventive techniques.
That's where the Invasive Species Initiative comes in.
My plan:
I will highlight innovative approaches to invasive species management. In each stop on the Millennial Trains Project, I will interview locals who are taking the problem into their own hands, one invasive species at a time. I've identified six different invasive management projects in each of the six stops on the journey. These projects involve chefs, storeowners, professors, school kids, and more. I want to tell their stories.
I will photograph and record each of my interviewees, and blog about my experiences along the way. The interviews will emphasize A) How they got involved with invasive species management, B) Their plans for management in the future, and C) Advice for others interested in making a difference in their own communities. I'll also be tweeting/posting/instagramming every step of the way, and be available to answer any questions followers might have. The project will culminate in a large photo series and a number of articles about my findings that I will send out to (hopefully!) get published.
Vision for the future:
Invasive species are here to stay, and it's up to us to make sure they don't destroy our native ecosystems. Invasive species management is an incredible way to have a hands-on role in conservation, and concerned citizens all over the country are doing their part. By highlighting the stories of individuals on the forefront of invasive management, I hope to educate others about the threats of invasive species and inspire them to help protect their own communities.