Tigers on Market Street
August 25 2014
Develop a hunger for nature along San Francisco's downtown spine: Market Street. The Western Tiger Swallowtail butterfly has unexpectedly settled into flight patterns here, in effect behaving as if it were in its natural habitat: a river canyon, lined with trees.
You are set up to receive WePay payments.
Here are the details to your account:
Name: Amber Hasselbring
E-Mail: amber@natureinthecity.org
Account ID: 1941277335
Liam and I had a fantastic idea-generating meetup with Nerds for Nature yesterday (meetup.com/Nerds-For-Nature). The Tigers on Market Street story is so simple that telling it can be confounding.
Before we get in over our heads, here's a little more of the story:
Aleta George article on Smithsonian online:
smithsonianmag.com/science-nature/a-butterfly-species-settles-in-san-franciscos-market-street-2071710/?no-ist
Tony Iwane video about the phenomenon:
vimeo.com/77951974
David Lang suggested a few new ways to get the word out:
1) Repurpose now vacant newsstands as field stations where we distribute our new Field Guide to the Wildlife of Market Street
2) Cameras in tree canopies tech translated into the Oculus Rift (not for online gaming)! People could actually take on the perspective of the butterfly.
3) Secure prime advertising space on the sides of the newsstands for our phenomenal western tiger swallowtail imagery.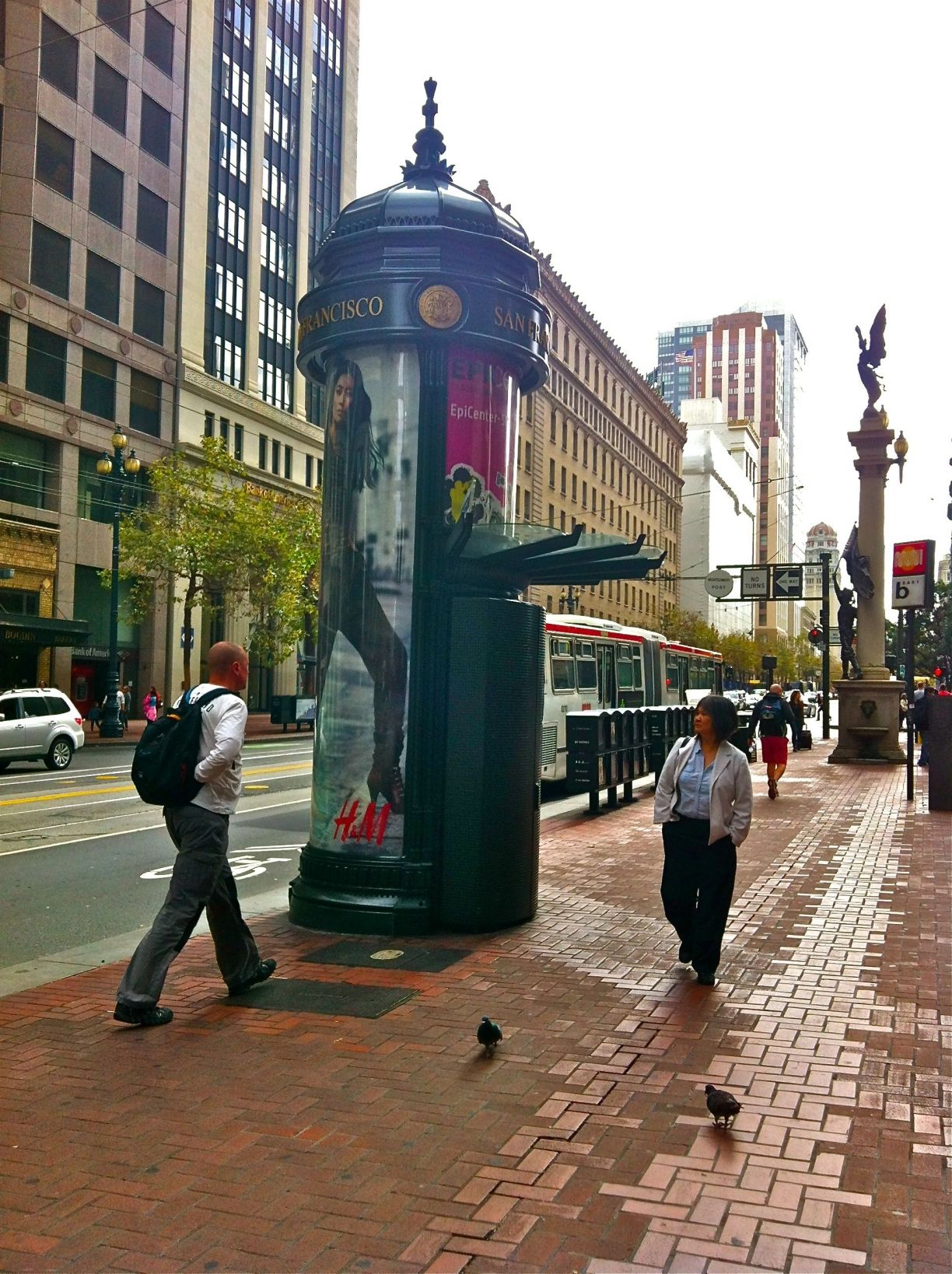 Liam calls this "Dental Parking Lot" landscaping. People design for low maintenance. Too bad, because it's a perfect opportunity for native habitat.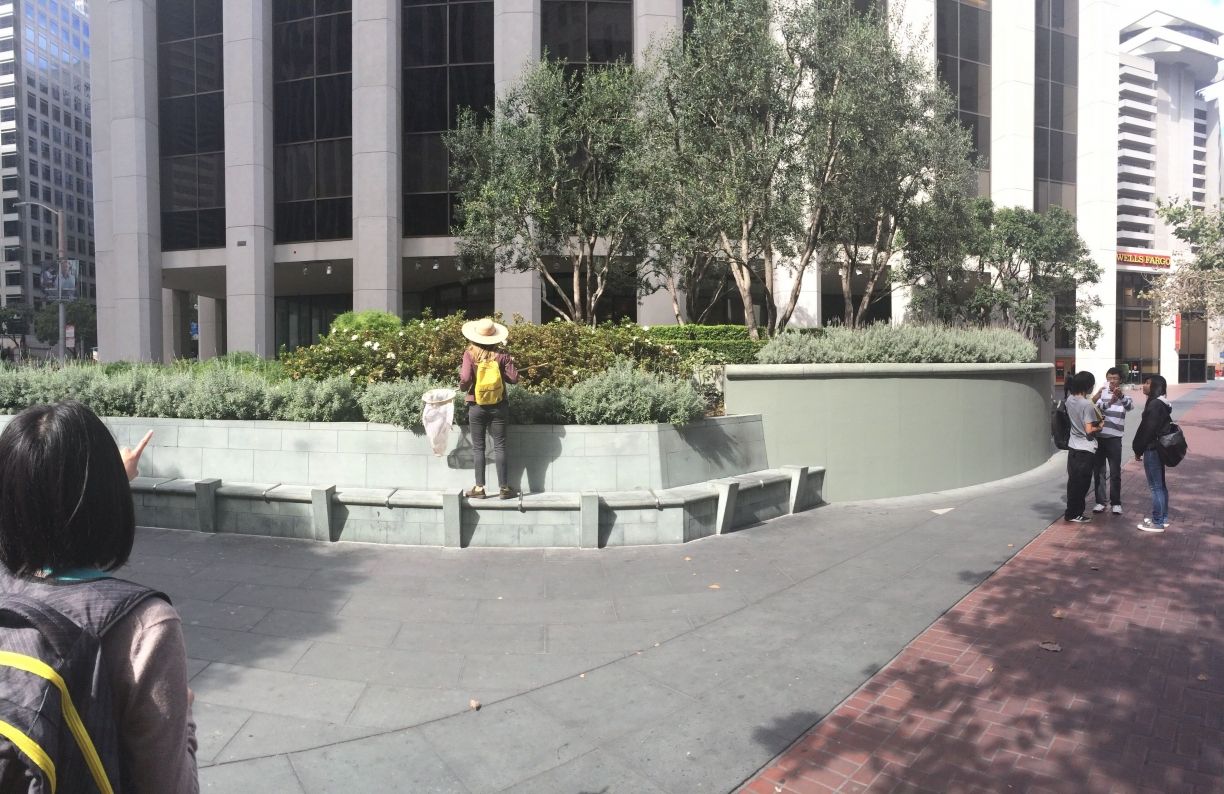 Ken shows off the Nerds for Nature air monitoring unit. Microclimates and weather have a massive role in butterfly habitat.
The Knight Foundation has announced the Market Street Prototyping Festival, a grant program for ideas on how to improve and enhance Market Street in SF: marketstreetprototyping.org
The Nature in the City team will meet today to brainstorm about their submission. We'll be taking notes here.
Tigers on Market Street began in 2011 with a street-side billboard commissioned by the City of San Francisco to tell the story of the Western Tiger Swallowtail and its unexpected habitat on Market Street.
In 2013, my collaborator Liam O'Brien and I were generously supported by the Seedfund to conduct one season of fieldwork, along Market Street and nearby parks, to learn about the behavior and habits of the Western Tiger Swallowtail butterfly (Papilio rutulus). We also learned about many other plants and animals that inhabit the downtown area.
In 2014, the Seedfund supported us once more to create a Field Guide to Market Street to celebrate the wildlife downtown. The guide includes Liam's wildlife illustrations and a graphic remake of the original billboard. These will go to print and be in circulation by the fall.
What's most exciting is that Simon Bertrang, lead of the Better Market Street design effort for the City, has embraced this project. In November 2013, Simon wrote:
"I have been won over by the amazing story of the Tigers on Market Street! … Yes, we will build a faster, more efficient SUPER trunkline for transit; yes we will implement major pedestrian safety and public realm improvements on the city's most important pedestrian destination; and yes we will make room on the crowded corridor for more and more bicycles–but we will also design a street that is welcoming to the resilient wild creatures that have already made their home in the middle of our human density."
Our project is now entering a new phase as we work in tandem with City agencies to bring ecology to the forefront of urban design.