Underwater and maritime history in Tierra Bomba island
October 1 2014
Tierra Bomba is a Colombian island off the coast of Cartagena de Indias, there are several underwater archaeological remanings around the island (Wrecks, fortifications, other constructions) that shows how important the island has been as a protection barrier for the entrance to the Colonial city of Cartagena de Indias. As a non-profit interdisciplinary research conducted related to the aquatic environment and particularly maritime cultural heritage. Plans and projects we develop are focused on increasing the sense of ownership of cultural property by the communities through their active participation in the identification and protection. Openrov will allow us to involve children and young people of this area with high rate of poverty and social problems to interact in this underwater world full of local history.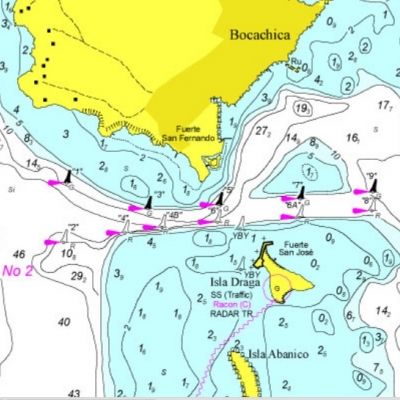 You are set up to receive WePay payments.
Here are the details to your account:
Name: Eduardo Roa
E-Mail: roa_eduardo@hotmail.com
Account ID: 1881265448
First of all apologize for the absence in our blogg. This is due to complicated factors and we have not finished building the openRov. I do not want to give any date for now, but next week we will arrive to the island Tierra bomba again to dive into history.
We will announce the day before when it is all ready in place to avoid creating false promises and so to show everything of this wonderful underwater heritage.
Best Regards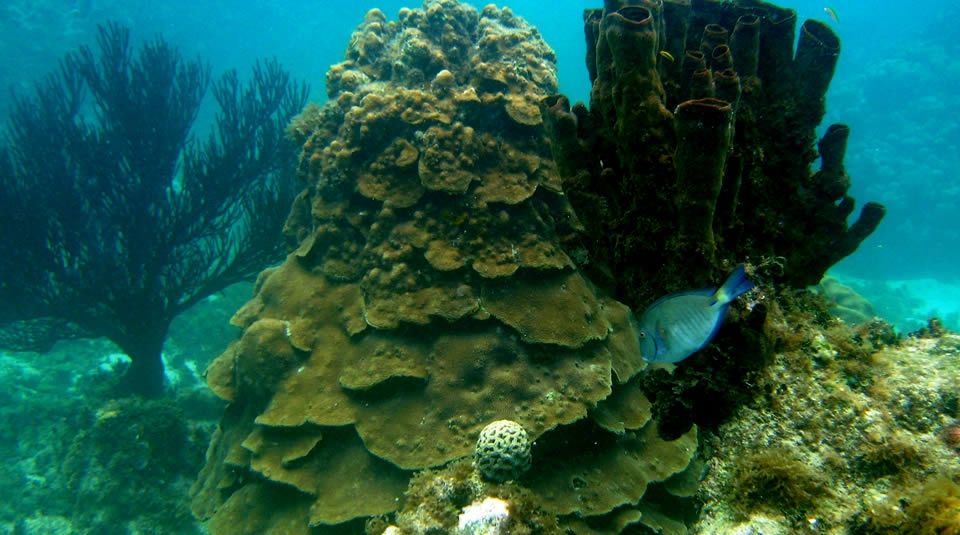 Dear followers! We have now officially started the project. We have good and less good news!! starting with the good news is that we were in place at Tierra Bomba managed to organize and select the kids of different ages that were participating in the project.
We had two beautiful days with lots of sun and good attendance of children, for planning reasons and lack of time we could not finish the construction of the Openrov for this occasion. But we showed the almost armed OpenRov and introduced a couple of videos. The videos and and pictures of the project are being edited and we have new dates to return to the island and complete the project with underwater filming of the historic sites!!
We also have a twitter to follow!! @armarhistoria
The uploading of videos and photos is coming soon!
Best Regards
Fundacion Terra Firme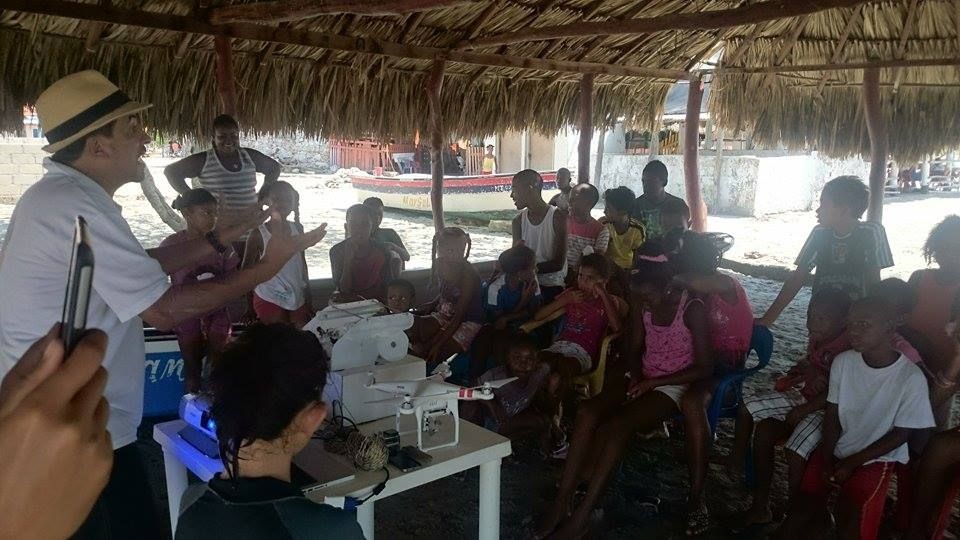 Hello!!
Tomorrow is our official start day for the project, we are still putting together the Openrov and hope to finish it tomorrow!! Our first dive with the Openrov will hopefully be on tuesday so look out!!
Regards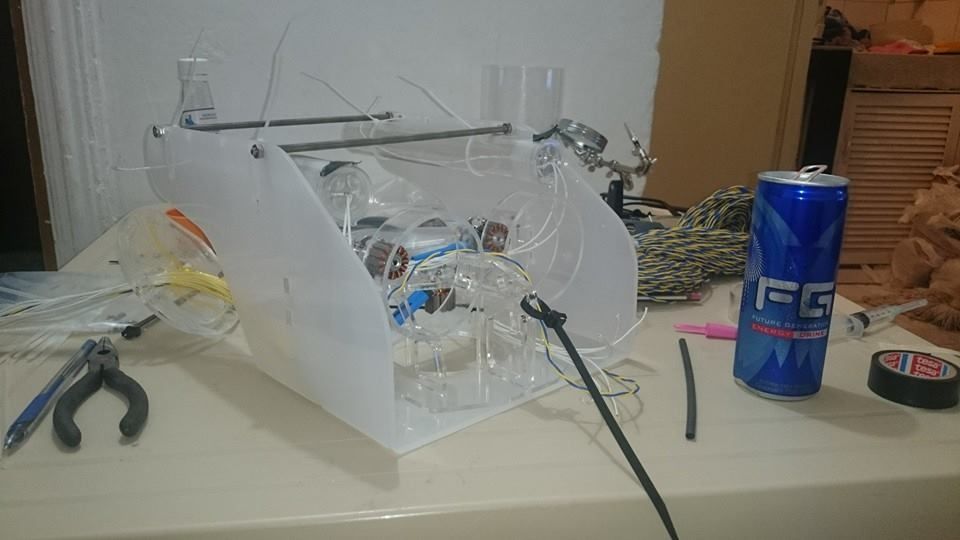 Holaaa!!
We have great news!! Our OpenRov is here and ready to be build!! as soon as we build it, it will be tested and the project can start!! We are planning to start next monday 27 October!! I will keep you informed about the building and testing this week!!
Thanks to David Lang, OpenRov and The Moore Foundation!!!
Best regards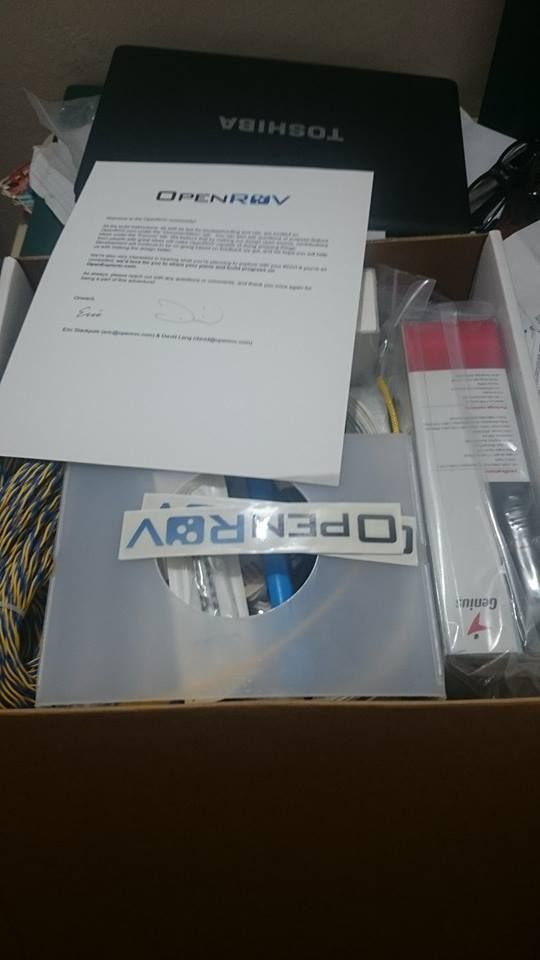 Hi!!
We are expecting the arrival of our OpenRov Kit this week!! The planification is going well and we have allready contacted the schools in the area. A more detailed scheme of the days we plan to work on the island is coming up soon.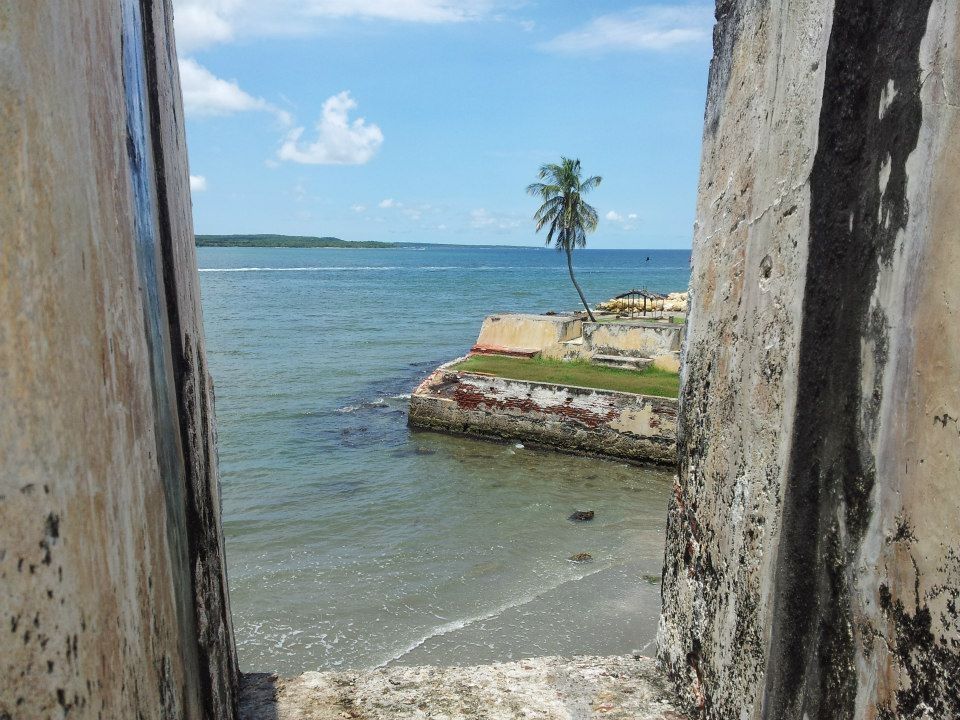 We got good news from OpenRov! We are one of the winners of the Open Explorer competition!! Thanks!!
Hi!!!
A week to begin the expedition we are required to change the start date of the project. We still lack resources and are awaiting a permit to work in protected areas. We are also expecting our Openrov arrives. The estimated date will be in mid-October 2014, two weeks later than planned.
Best Regards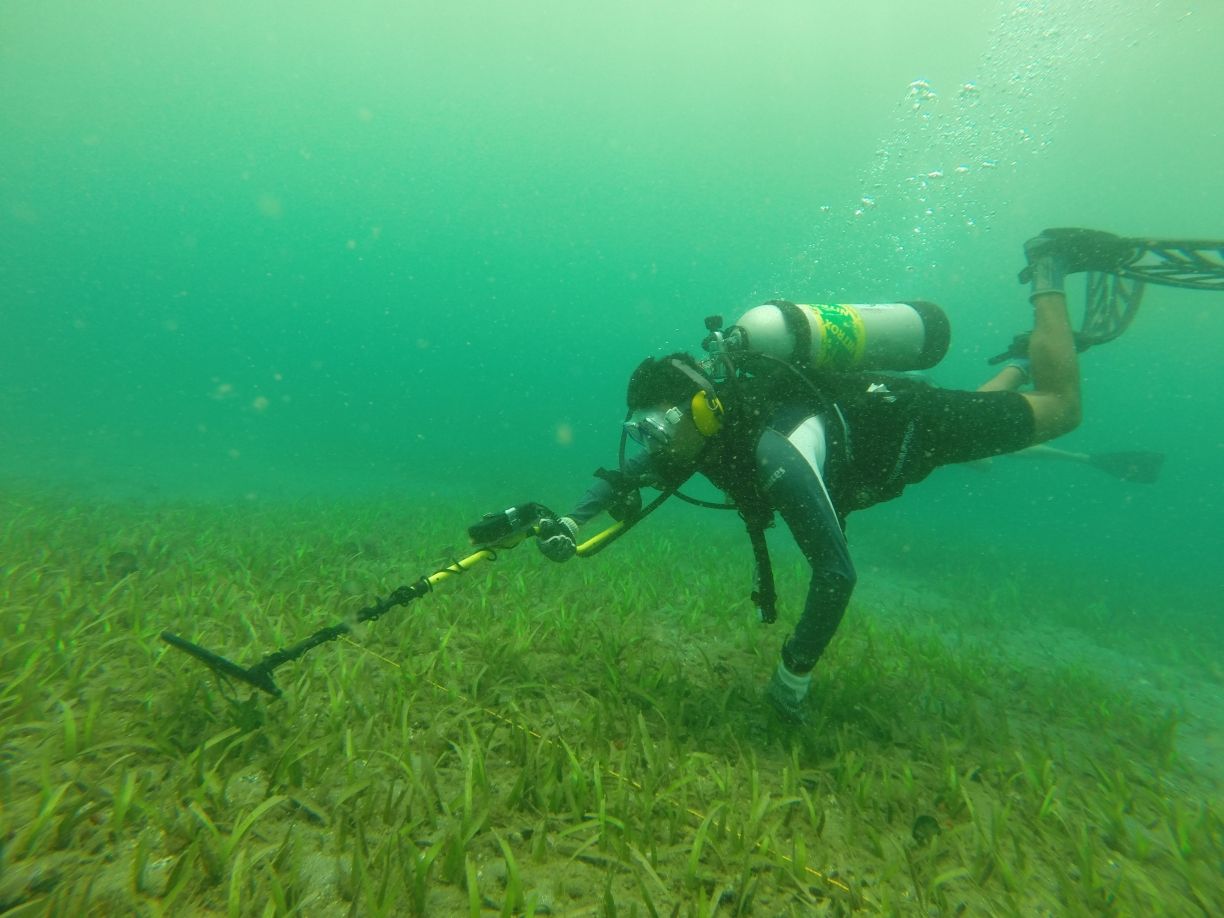 Hola Amigos!!
Last week we had a couple of meetings to see if we could get some funding for the future project with OpenRov. We had a good reception with local authorities, so we have to wait to see what they are willing to help us with.
So far we have the logistics almost ready to start:
Boat, Zodiac 6 meter with 25hp engine
Diving gear
Gps
Go Pro Camera
But we still not have the main tool that is the OpenRov!!
At the moment we have three professionals involved with the project an underwater archaeologist, an anthropologist and an educator, we are looking at the possibility of having a marine biologist that we can work with the biodiversity of species in the study area.
See you soon!!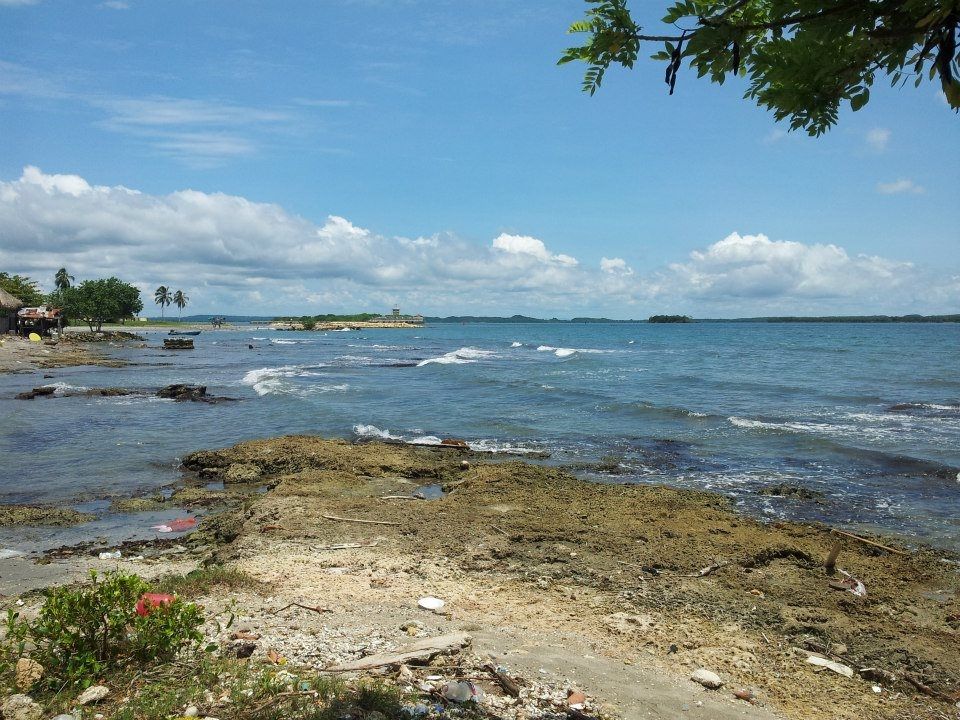 We are very happy to see so many followers interested in our project! We are planning for the next phase and trying to get more support from the local authorities. More info comes up soon!!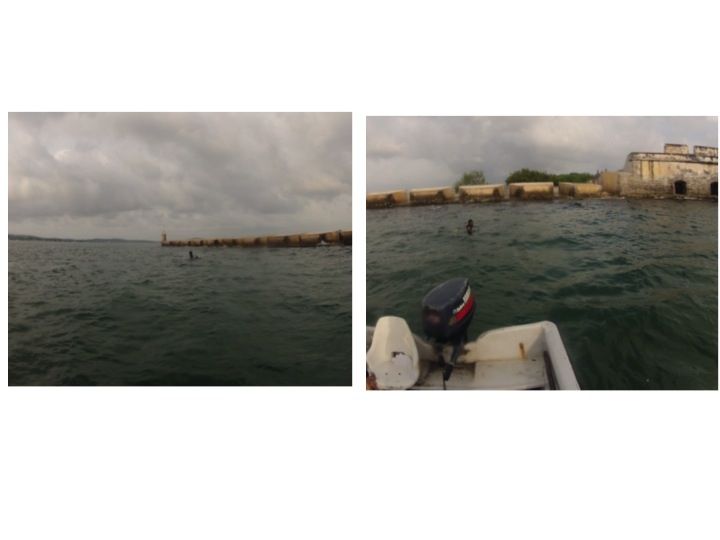 We are excited and hope to have our own OpenRov very soon to start showing all hidden beneath the sea in the vicinity of the island. Some of the site are deep about 50 meters and OpenRov would facilitate our job to document those site for an in situ conservation. The image shows the mouth of an iron cannon, probably a wreck site.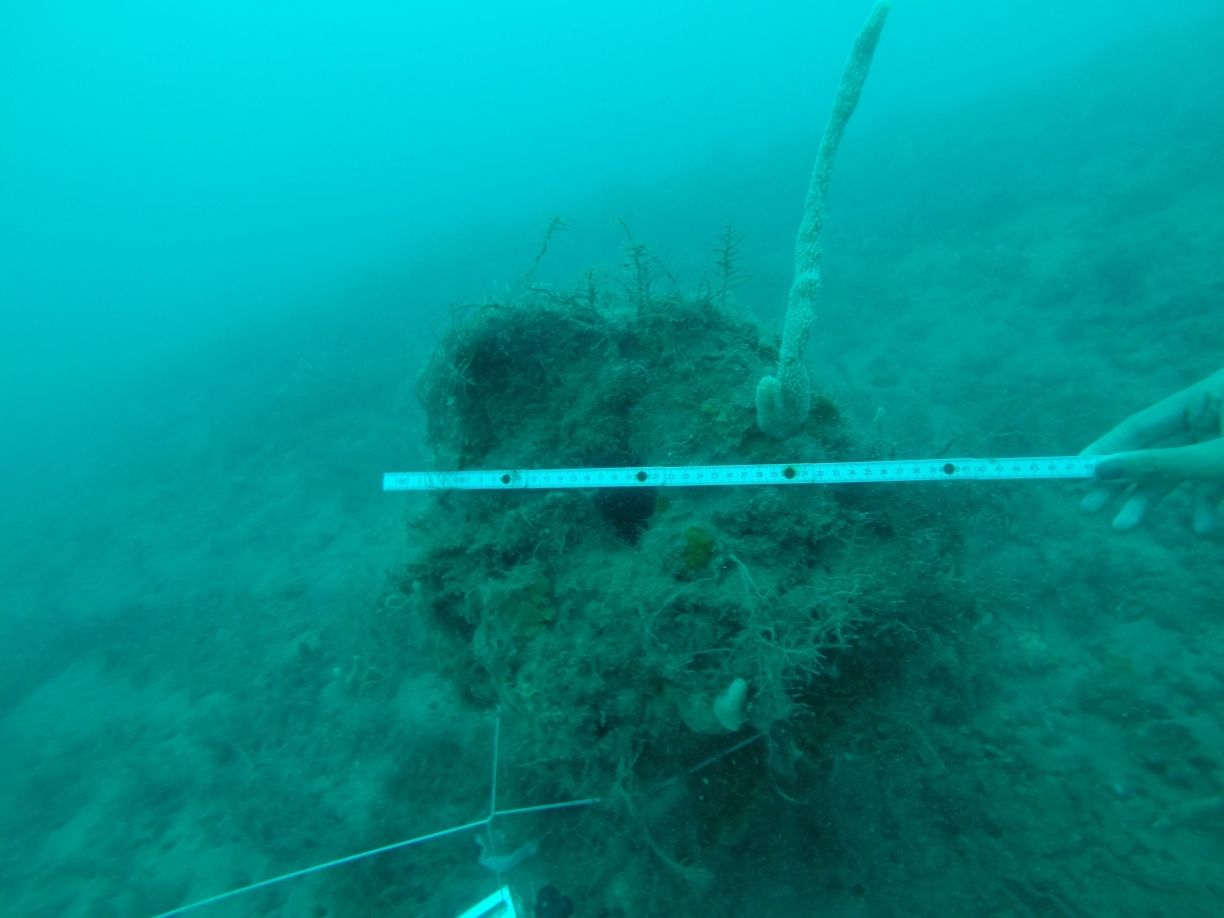 During past projects in Tierra Bomba Island, some studies were made with schools to promote awareness of the historical and archaeological remains that can be seen on the ground and others were we able to show with underwater photographs. The image shows a map of the Island with the most important historical remains, the kids had to put the corresponding number on the photo site.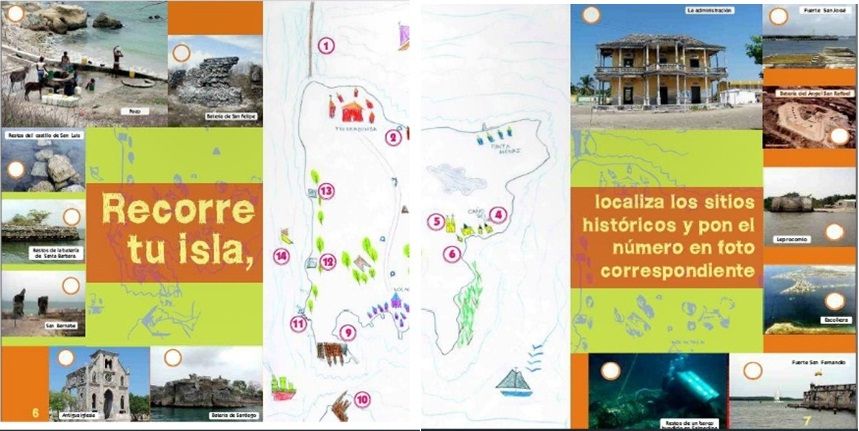 The Terra Firme Foundation is a non profit organization established since 2005 and mainly focused on interdisciplinary research, social, related to the aquatic environment.
During this time Terra Firme Foundation archaeologist, has carried out several projects in conjunction with universities and Governmental organizations. Diffusion projects have been very successful especially among children and youth in schools and neighborhoods.
The idea for our next project will be based on an "Expedition to the seafloor with OpenRov" to display in live submerged heritage, this will allow us to monitor a number of archaeological sites that have been localized in past projects. I'm sure this issue would generate a unique approach to children, youth and even adults of the island.
This form of interaction can be applied in other disciplines of importance in the island such as exploitation of marine resources but also the protection of marine ecosystems.
This expedition can become a reference in many conservation issues of archaeological sites in situ, studies marine biology, oceanography, robotics etc. not only in the schools of the island, but it also in other areas with few social opportunities. The potential and marine diversity in the Colombian coast is unique worldwide and very few have the chance to dive into this wonderful world.