Waller Feldmarksee
August 10 2014
the first field expedition with ROV #519. Up to now i only had tests in the bathtub and a pool for preparation. This expedition is meant to be the first serious one into unknown realm.
Accept contributions for your expediton by providing us a few details. We will create an account on your behalf at WePay. If you haven't already registered with WePay, they will send you an email to complete your registration.
Follow
Unfortunately i did not make it to the lake last sunday. I had to fight some major technical problems with the ROV. By Sunday night 23 pm i had fixed everything.
The little one now has lasers mounted, brand new software and problems with power supply fixed.
I plan to explore the lake very soon though - meanwhile i give you some impressions on what i did up to now.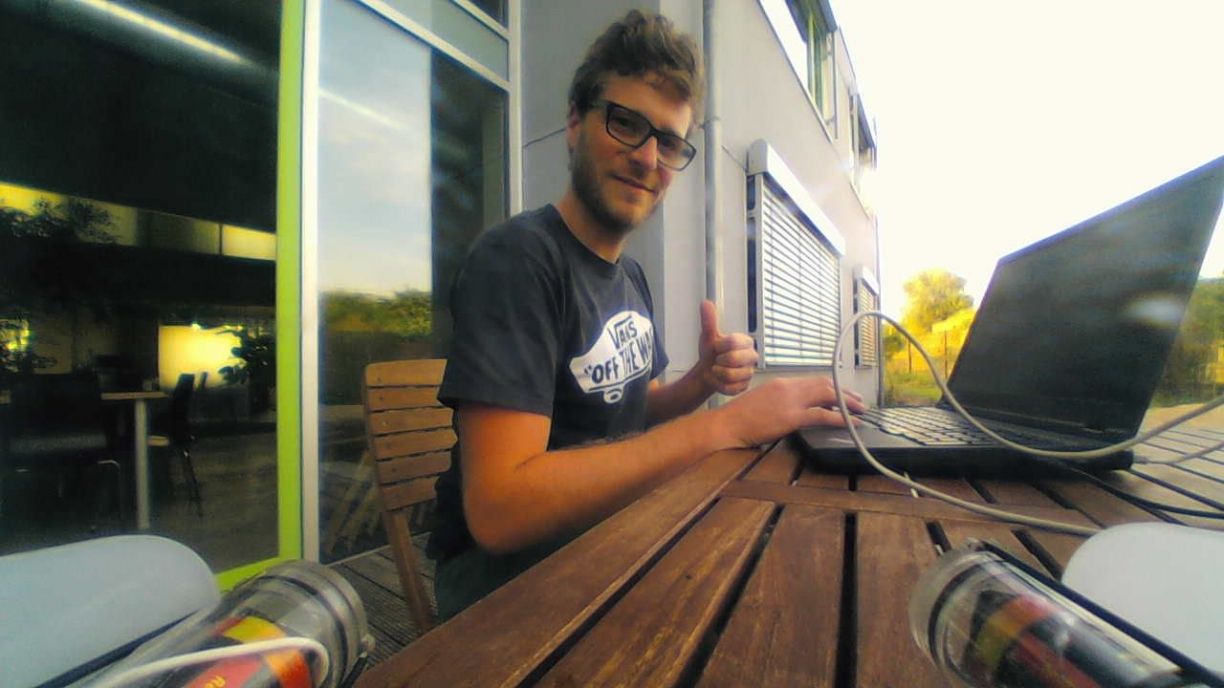 Waller Feldmarksee is a little lake nearby. I have choosen it as the location for my first fielddive in order to make further testing.