Westward Bound- San Francisco Liveaboard Experience
April 28 2014
Prepare a vehicle for a road trip to San Francisco with completed OPENROV #236 and Scuba Gear to create new adventures and join in on the fun. Will be living on a sailboat in the Sausalito Bay during the month of May!
Accept contributions for your expediton by providing us a few details. We will create an account on your behalf at WePay. If you haven't already registered with WePay, they will send you an email to complete your registration.
Follow
Been compiling this video which has been playing in my brain to this exact music all year. Finally got it all edited and into a good format for viewing. Turn the music up and enjoy!! Thanks to everyone that supported me in this Journey!!
Promoted to Fleet Admiral!
One thing leads to another. While creating and painting a new door on Solara my neighbor in the bay, Captain Brian incquired about my handyman skills and if I had any dive equipment. "Funny you should ask", I stated.
Apparently Brian's rudder shaft was leaking and his boat, Triple Helix, was taking on water pretty severely. Bilge pump intervals were at about 1:20 seconds. He had wired up borrowed solar panels in order to charge the batteries adequately to keep up with the bilge pump.
He was aware of a "sawdust" fix that someone told him about that might repair his issue. If I would don my dive gear and find the rudder shaft and shove handfuls of sawdust into the circular shaft while he tightened the gasket we might resolve the issue.
Eager to get some gear on and get wet I did just that. The bay was only about 12 feet deep and with a 5mm wetsuit and muck diving experience I felt right at home. The hardest part was remembering that I needed extra weight for the saltwater, and then finding the rudder shaft. Visibility was inches, and once I started shoving handfuls of sawdust into the shaft I was pretty much "using the force".
We had a knock system, two knocks to start process, three knocks to change sawdust type, and four knocks to surface and report progress. The knocking system worked great, and after the fourth knock I came up rather skeptical that this would work. However Brian was jumping up and down on the deck and was very excited. "It worked!!" he shouted. Apparently the sawdust is sucked into the gap, and when re-tightened significantly mitigates the leak. As I type this, bilge pump intervals are every few hours instead of minutes.
After fixing the leak, Brian treated me nachos and mentioned he needed someone to captain his boat Triple Helix while he traveled North on business. Again, I volunteered straight away. Triple Helix sleeps 12-15 and is an Ed Horstman Tri-Star 45. Another Tri Maran!!
edhorstmanmultihulldesigns.com/triplans/tri45.php
Although Solara has been an adventure, Triple Helix is a definite promotion/upgrade! I am currently rehabbing the Captain's quarters, planning further adventures, job hunting, and investigating new noises on the ship. This expedition is at an end, however I'm sure it will spawn new ones I cannot imagine yet. So far, that has been the case!
Living aboard Solara has been a great adventure so far! Here are some of the immediate issues you face when living on a boat anchored in the bay:
Clothing- The temperature changes all day long. So you need warm clothes in the morning and evening that you can shed easily during the day.
Transportation-Got this covered. Kayak is preferred method at this point. Looking at some cheap waverunners though.
What's that noise!?!?
-Rudder banging on something. -Birds walking around on boat. -Something loose in the hold. -When the boat creaks it sometimes sounds like a voice! -Flags or other stuff banging in the wind.
Restroom facilities- Thanks to a tip from Eric Stackpole I joined a fitness center and taking a shower is not a problem.
More to come!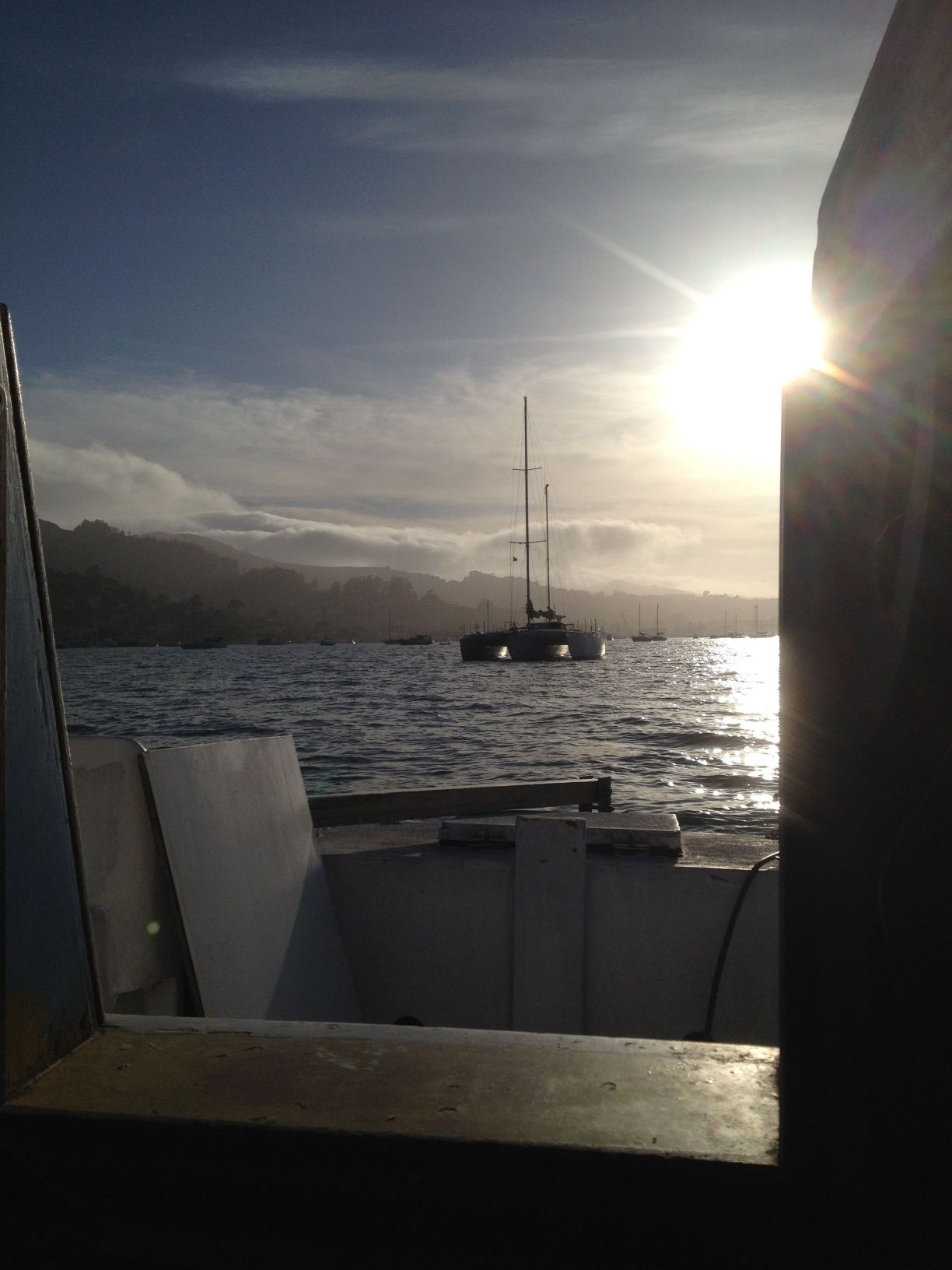 OpenROV HQ! Everyone here has been a big help in upgrading my bot. Laser and propeller upgrades improved things significantly. Next are battery upgrades and I can have a longer dive with the unit. Working here at HQ has been a dream come true and I can't wait to see the new larger facility that the gang is moving into next week.
This expedition has been life changing and I want to thank everyone that supported me. This final waypoint is the conclusion and I hope to log several more with the group while I am in the area.
I'm living on a sailboat building robots!!!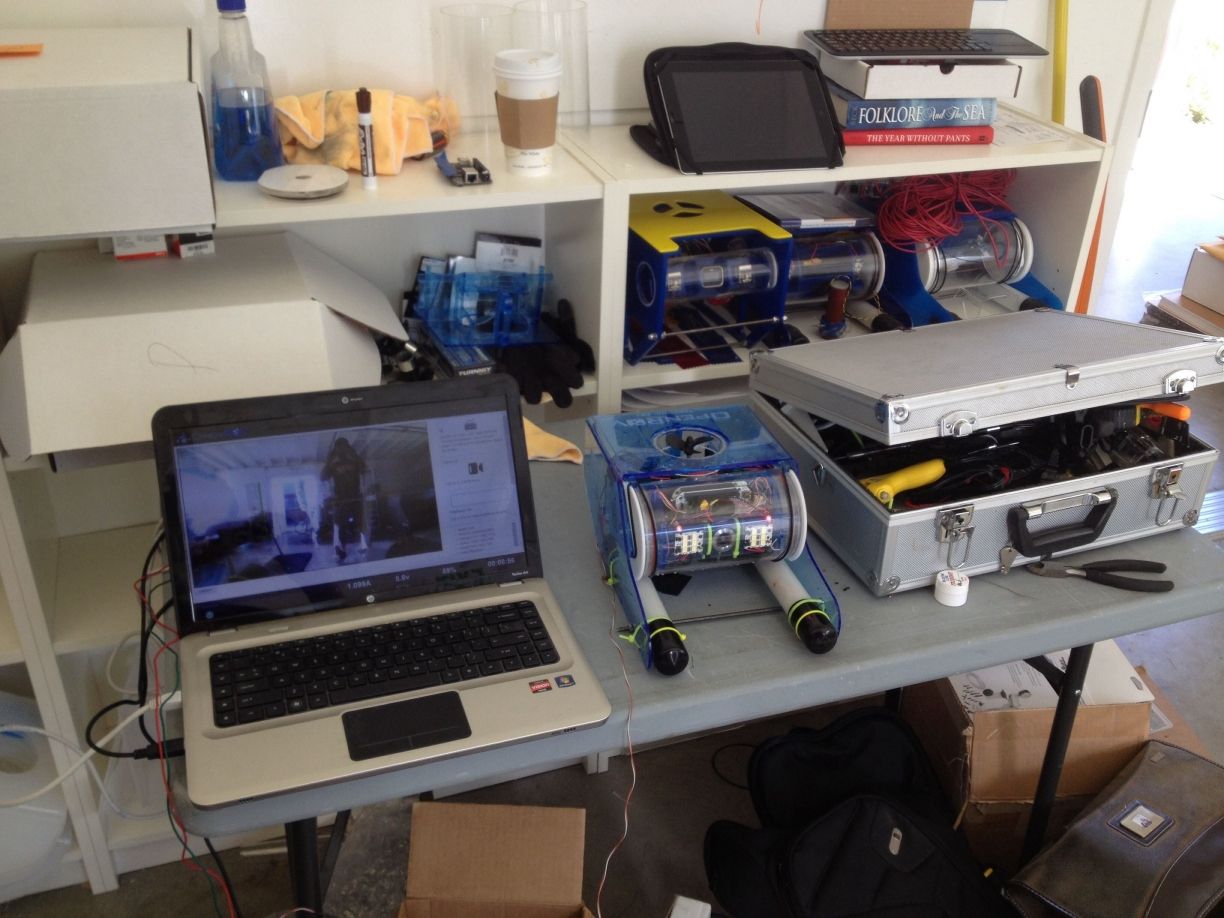 Now I have a Kayak. Getting to shore now takes between 10 and 15 minutes. The kayak goes very smoothly across the ocean even in High winds. It's a perfect starter boat for me to get from the Solaris to shore and I'm really glad I brought the grappling hook now because it's perfect to catch something near the shore or another boat and moor myself to a dock. Life jacket was exactly what I needed out here and my compass is perfect for Nav. I'm finding a lot of the equipment I brought that seemed silly is coming in really handy!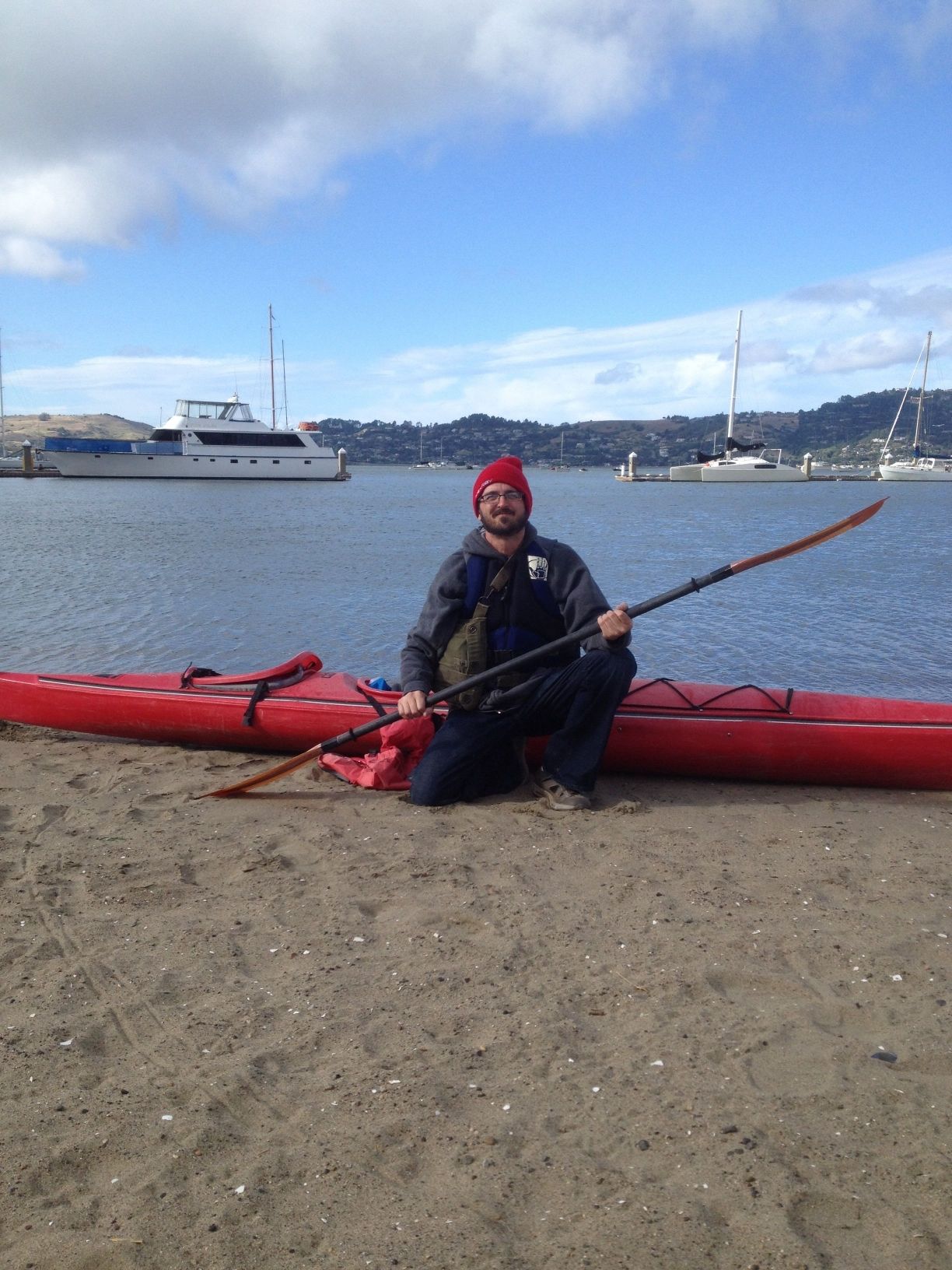 The SOLARA!
Primary waypoint achieved! The boat is a trimaran sailboat that sleeps 5, 3 comfortably. So far it has been plenty of room for me. The 18 volt dewalt batteries and binoculars have been the best equipment so far. There is a camp-stove and toilet. So far the neighbors are nice and the weather had been great! Just procured a great kayak for going back and forth to shore which I will post more about later. I have met some great people at Maker Faire and I can't wait to finish upgrading ROV 237 this week!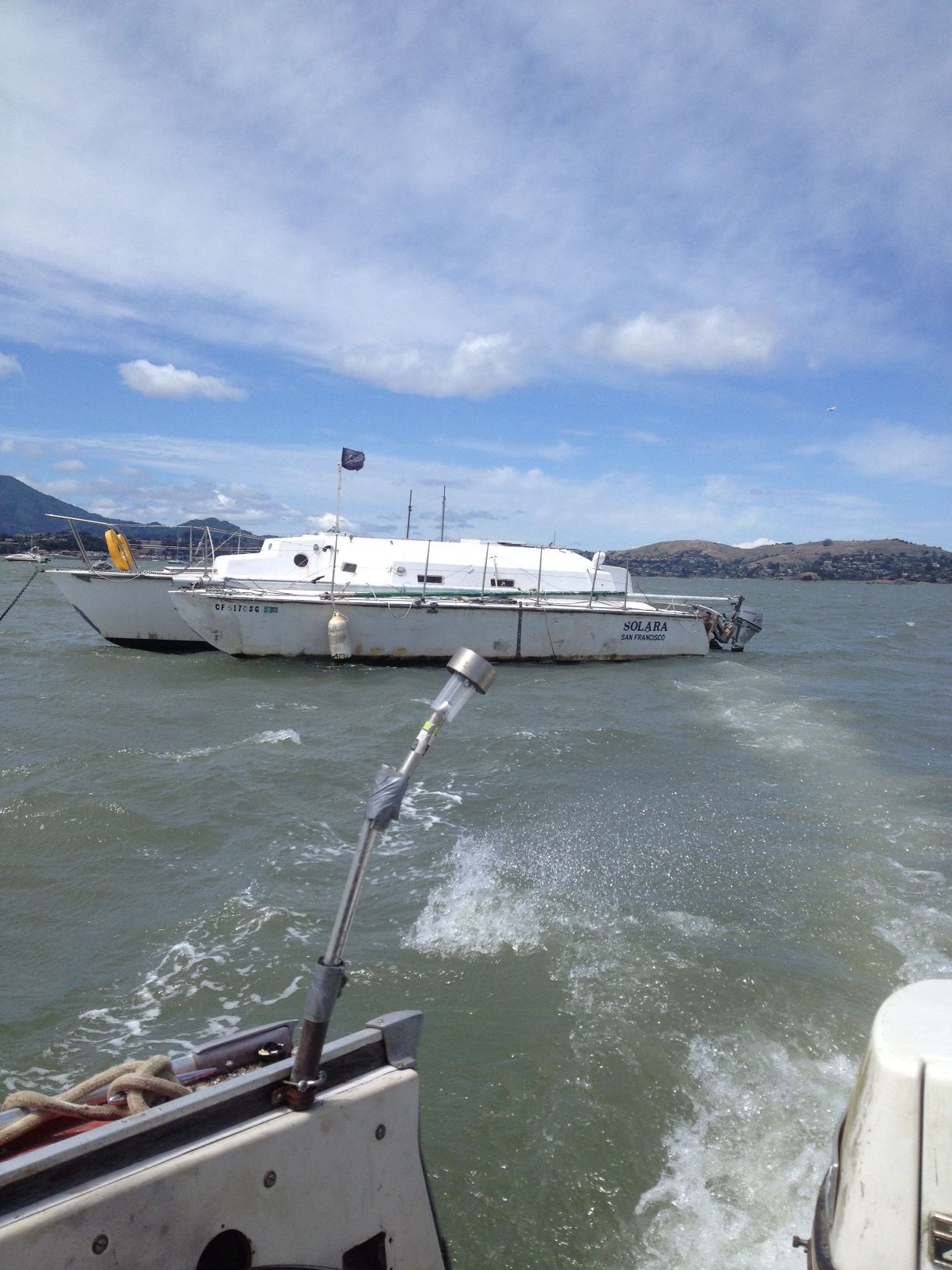 Have you made it to the Bay? Very much enjoying reading about the trip thus far.
I came across this article about aging and storing wine underwater (I work in the wine storage and logistics "industry"). While storage costs underwater are virtually free, retrieval is quite expensive and time-consuming. It's interesting to imagine ROV's powerful enough to perform placement and retrieval of payload such as this.
winefolly.com/update/aging-wine-underwater
Looking forward to your updates!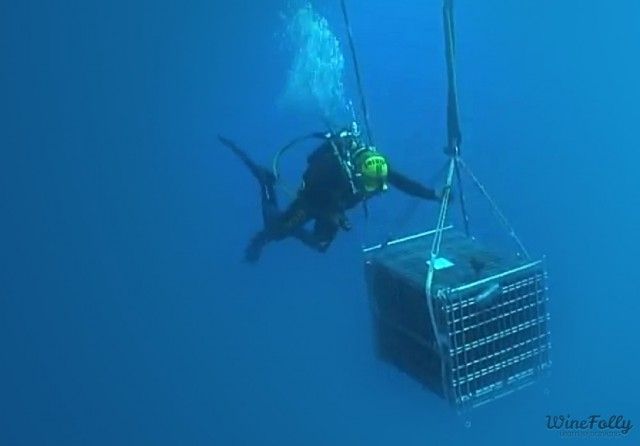 To plan or not to plan!? The planned Denver Aquarium dive did not work out, but the dive master there told me about a perfect place to test my ROV. The homestead crater is a geothermically created hot pot. It has a max depth of 64' and the water temp is a comfortable 86 degrees. Dave (The dive master) is very friendly. This is pretty much a giant bathtub perfect for ROV testing. The staff was extremely helpful and happened to have a used Pelican case. Their website is
homesteadresortmobile.com
This waypoint was totally unplanned and has been the best stop so far. I got to test the ROV in optimal conditions, and I could have played a round of golf afterwards if I had the energy.
That begs the question...are you really better off planning all the time? I think that is where judgement and intuition come in to help you make those kinds of decisions. Today lack of planning led me to this place which is wonderful! The waters have healing properties as well :).....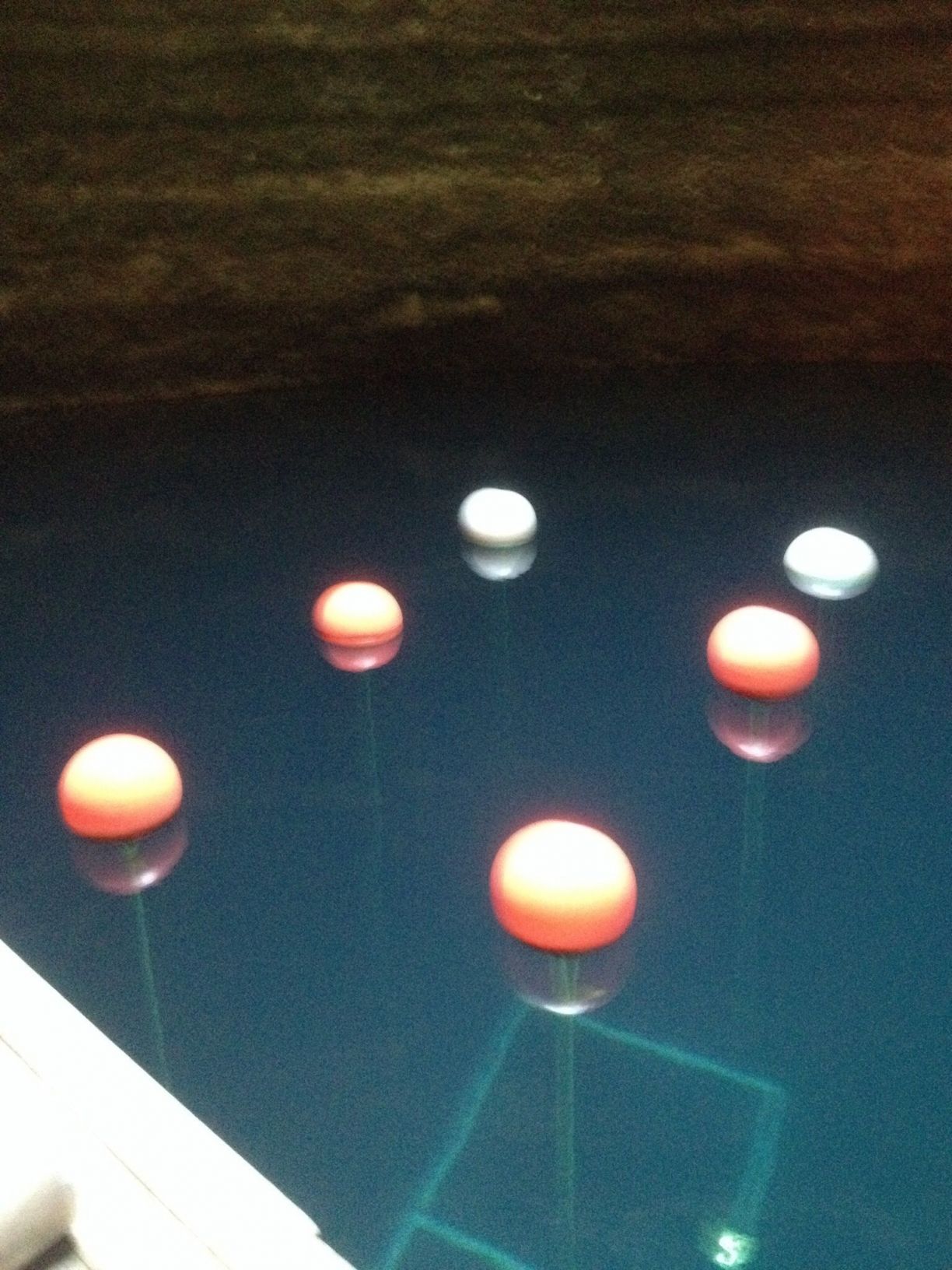 The Denver Aquarium!
Unfortunately a dive at the Denver aquarium requires a lot of paperwork and corporate approvals. If I plan to stick to any kind of schedule I must travel on!
The good news is that everyone was excited to see the robot and I filled out all the necessary approval paperwork so the Open ROV can be welcome on future expeditions.
Next stop...Homestead crater. I have called ahead and been granted approval. This is a hot spring dive and no wetsuit is required.
Lesson learned...call ahead for better results! Better planning can make all the difference!
The photo below is a friendly fish that followed me around the aquarium..
The Legend of Sinkhole Sam...although the ROV is operational, I dare not throw it into these murky snag infested waters. After a thorough search, there has been no sign of a giant lake serpent. Although, there were lots of ducks and a Racoon! Temperature has also dropped significantly since yesterday. So far I have used all the camping equipment, the JB weld, and the hammer. (Thought might be good to see what equipment is actually of use!)
Dave and Ruse at angled cables.com saved the expedition with their angled cable warehouse! They have high quality USB extensions and are great guys to work with. They can create whatever cable we want to almost any spec! Glad the tour came through Wichita!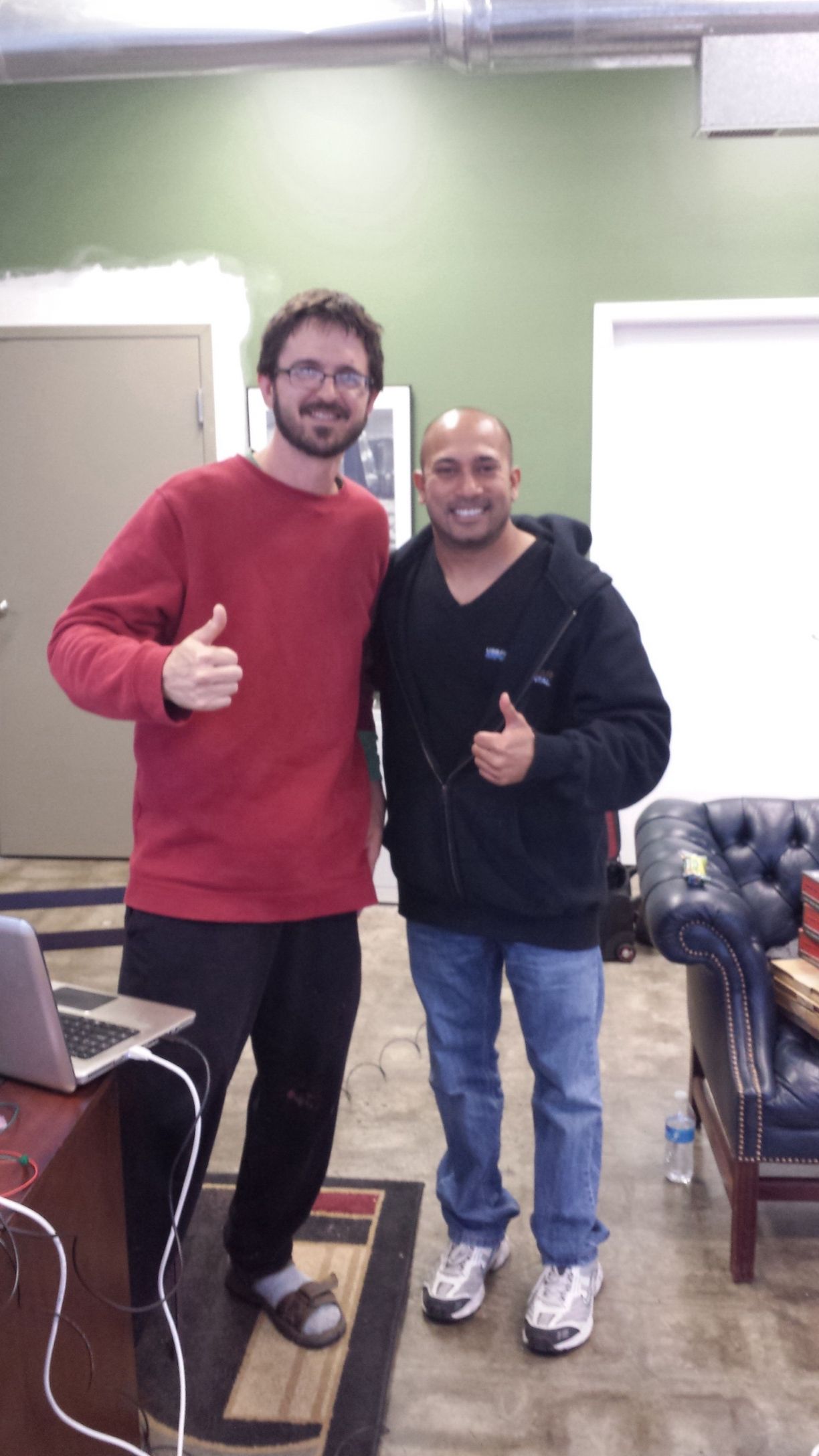 Part of the fun of cramming a bunch of gear and just heading out is when you stumble upon a little gem of a roadside campsite that is unadvertised. Santa Fe lake campground popped up on the radar about 10 minutes before I needed to turn. Camping is 9 bucks and all the spots are right on the lake (if only the water had good vis it would be perfection). The place used to be a popular sailboat lake in the 70s.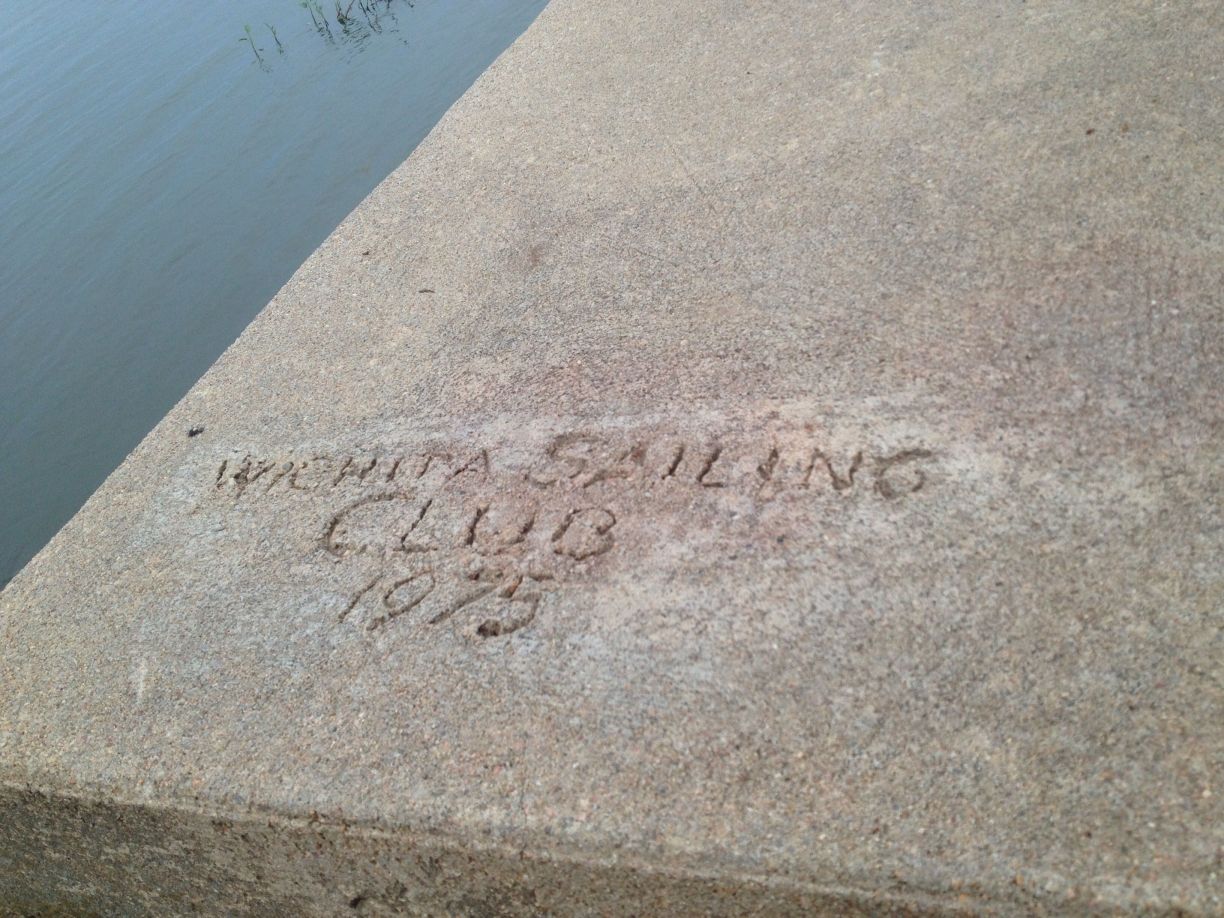 Oronago MO is no longer a dive location as it is now some kind of superfund site.
This was once a fun place to dive and swim with a nice facility. But now is one of the most polluted places in America.
I have a feeling I should just get out of here....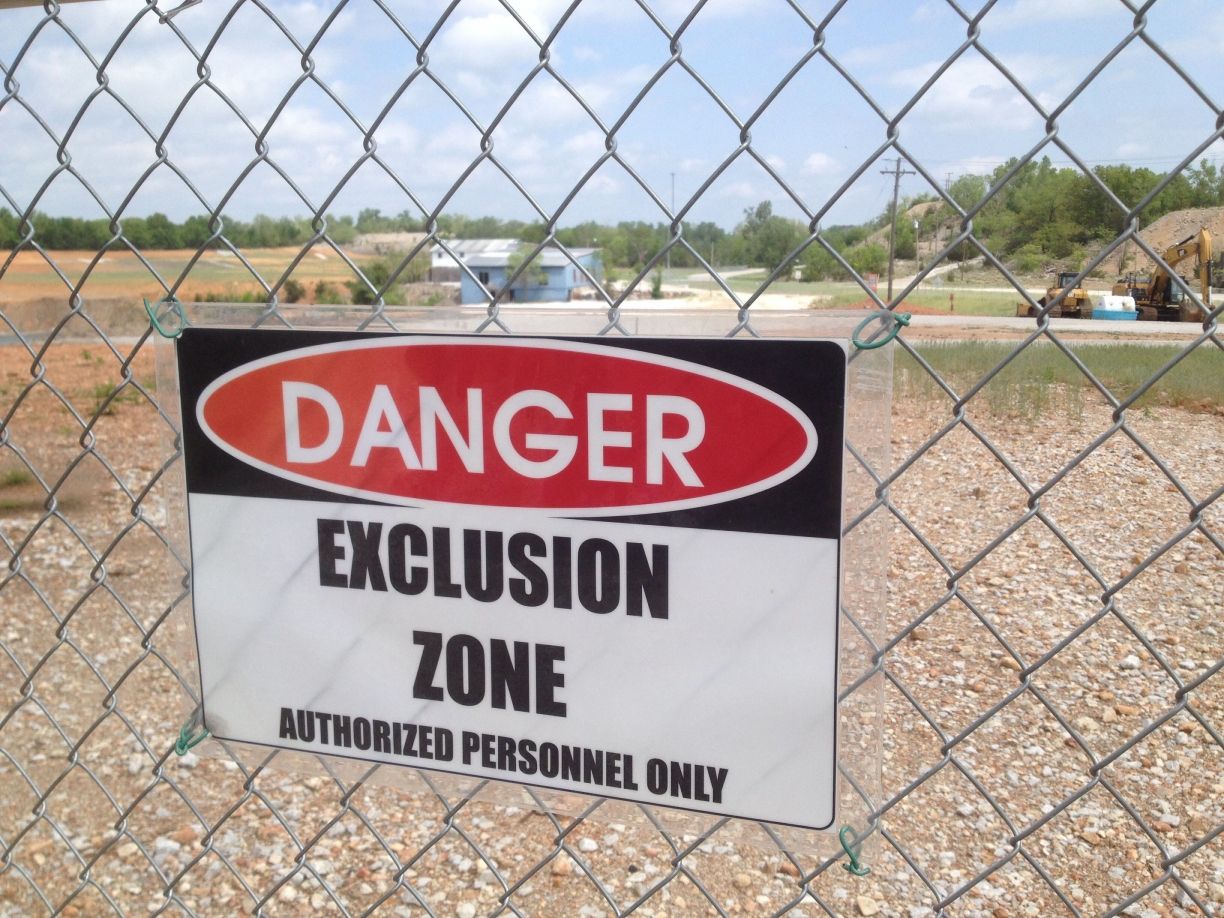 Pilots Wanted!! Check the map below and if I'm passing thru your area and you know of a good spot, or are close to one of my waypoints you can pilot an OpenROV! I need folks to help me pilot so I can be in the water filming the ROV.
If anyone happens to have a right angled USB between here and Wichita you'd be a hero of the mission!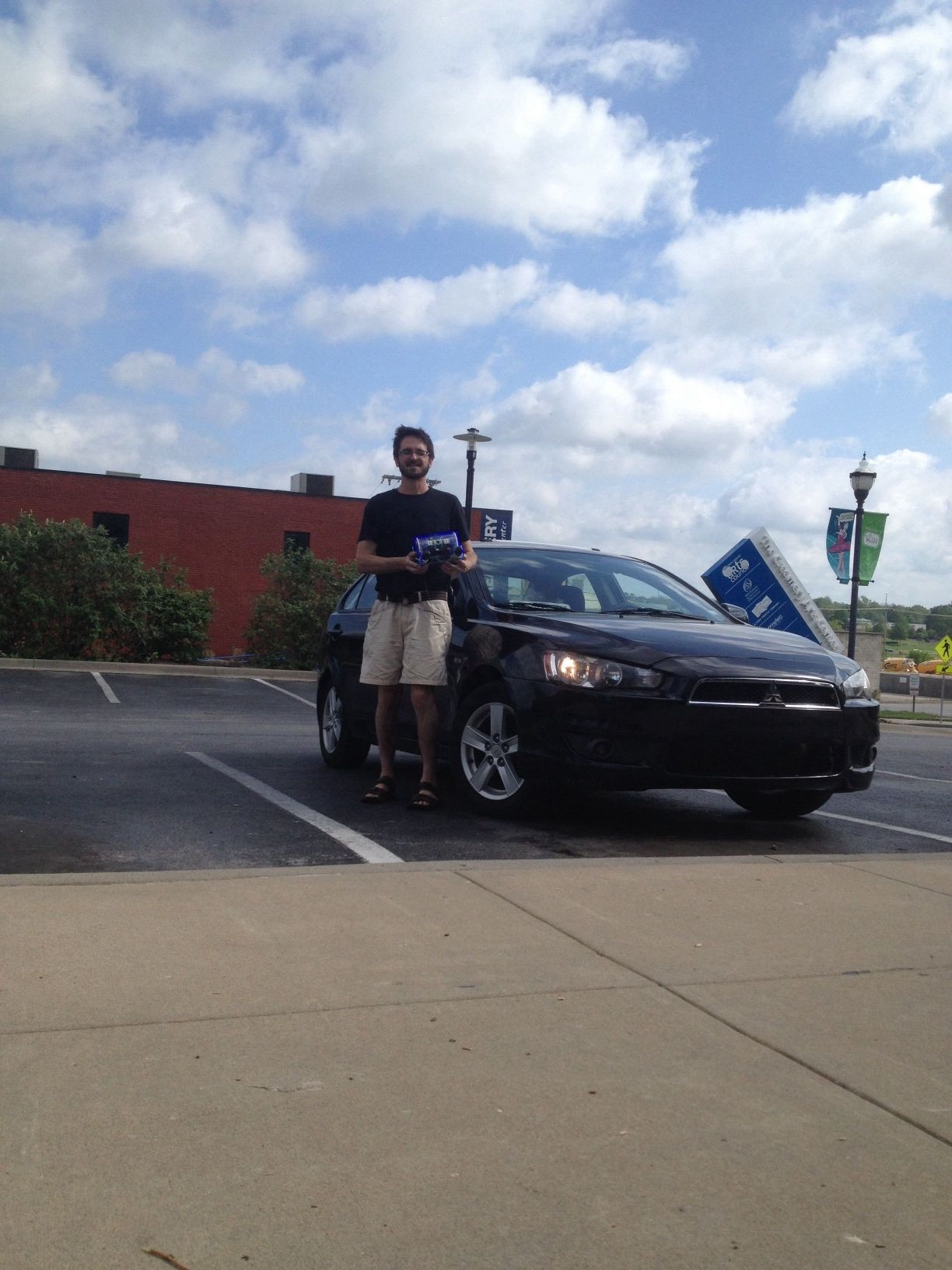 Managed to get all the tools consolidated down into one kit for ROV construction. Leaving tomorrow morning! ROV is operational except for a mere right angled USB extender. Which I plan to pick up in Wichita. Sourcing parts for the ROV in the Midwest has been a challenge as items one might think are common just are not available locally.
Stay tuned for the final Prep stage post as this expedition is almost underway.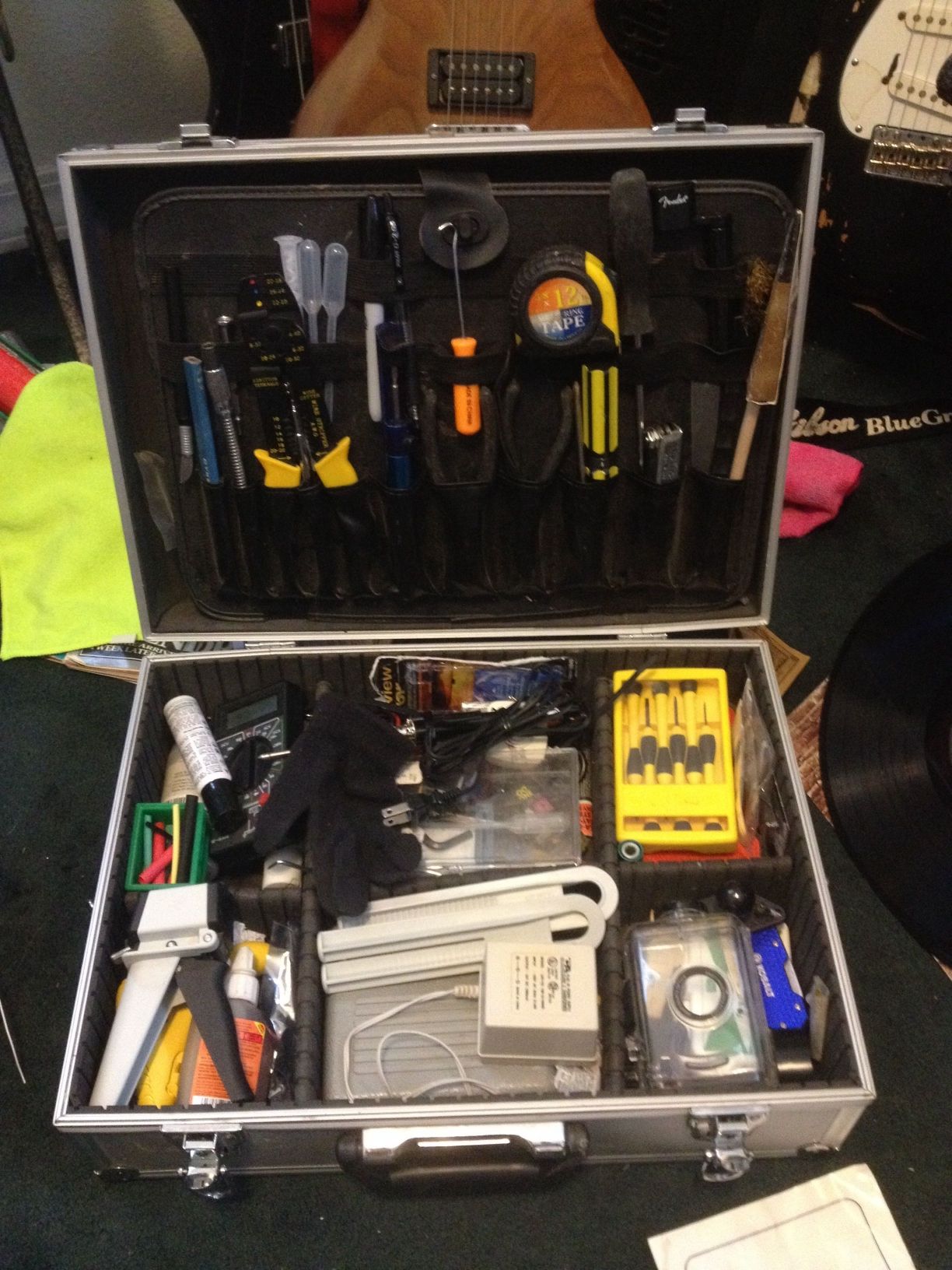 Tools. Tools. Tools. Way too many unorganized tools that have been used for numerous home improvement, automobile repairs, and electronics projects (I once repaired Microwave Ovens and VCR's!). The trick here is to consolidate down into two small kits for robotics and boat use.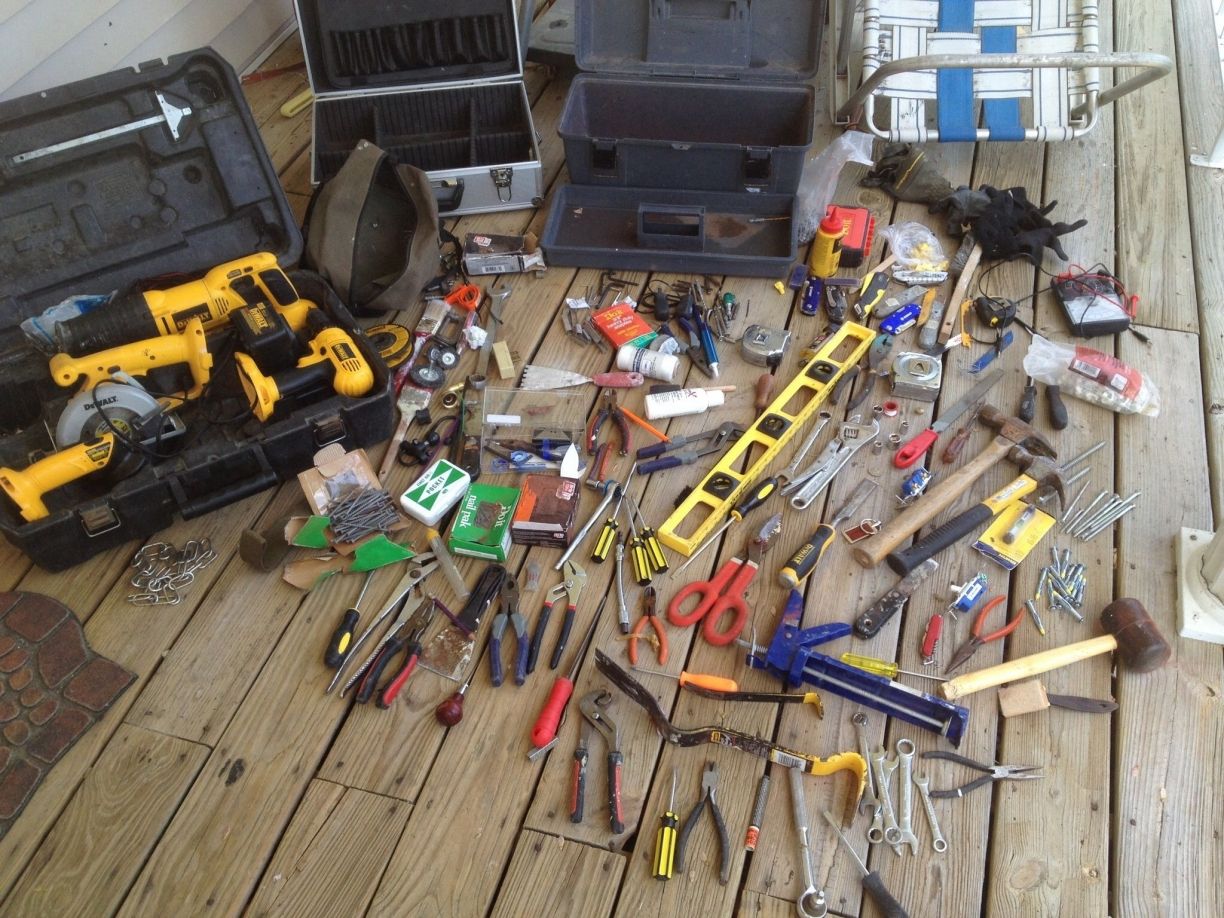 SCUBA gear! Redundant items in case of failure. Dive flag, knife, lights, go-pro! Let's Go! The video below is for inspirational purposes. See the underwater habitat at 2:11....when I first watched the OpenROV video on Boing Boing the hairs on my neck raised as it invoked this childhood memory!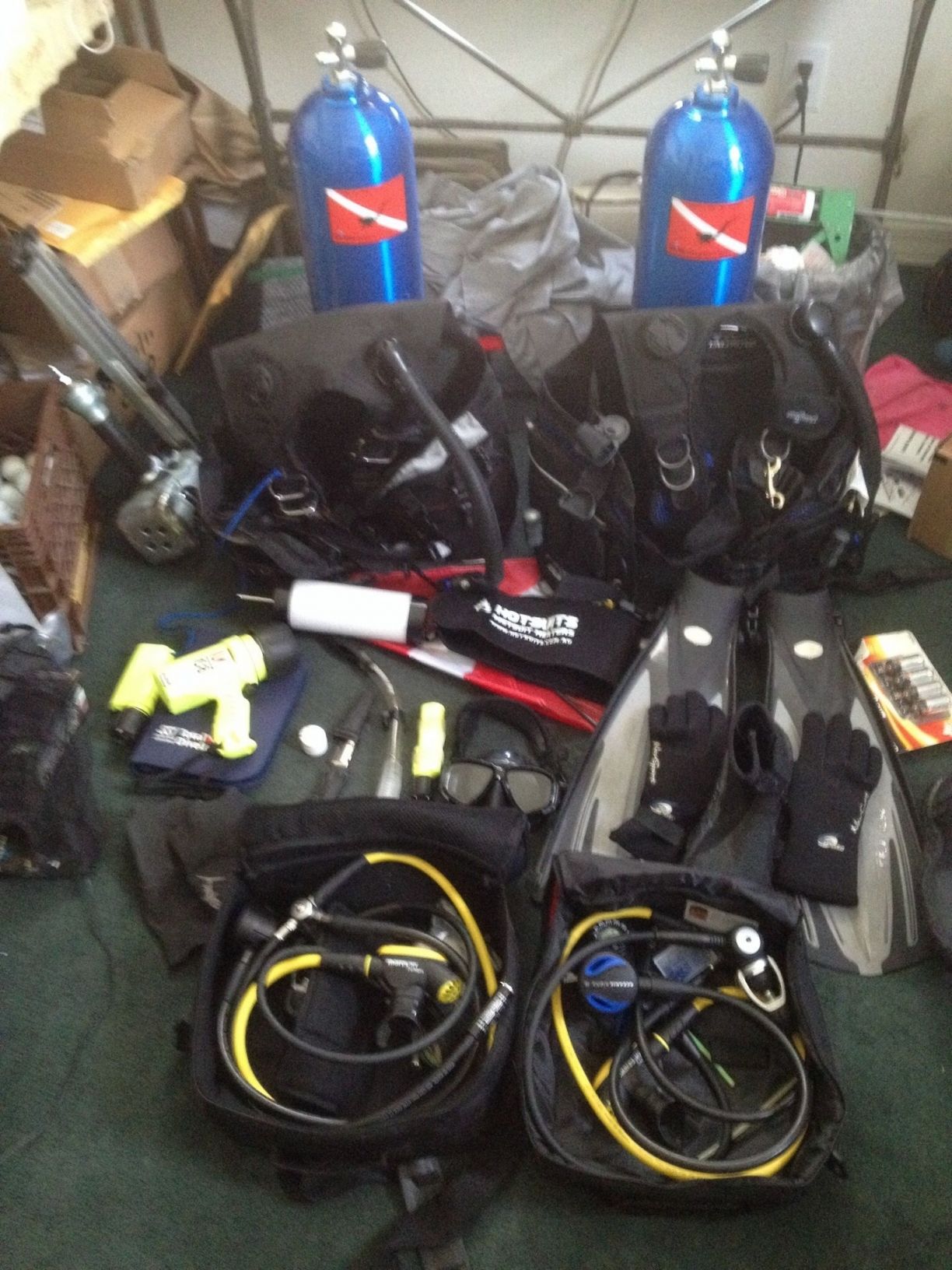 Gearing Up!
From top to bottom, and left to right: life jacket, grabber, machete (great for clearing a campsite or making a trail), grappling hook(garage sale item...why not!), compass, panchos, OpenROV beanie, emergency flares, nylon rope, binoculars, night vision scope, carbinners, headlamp, Dr. Pepper safe, prescription sunglasses, checkbook, passport, flashlight, spare batteries, gorilla tape, wd-40, sunscreen, harmonica, ipad, spare toiletries, tough actin tinactin, and a deck of cards.
This is the map of all the planned waypoints. A link to the google map with more information is below.
mapsengine.google.com/map/edit?mid=zACMH7udineE.k5KK9CCaVtPE