Final Frontier of Shark Discovery: Unexplored Seamounts of the Southern Indian Ocean.
February 1 2016
In a world that is generally believed to be well-known and explored, it is amazing that there are still parts of our planet Earth that we have barely explored. The Southern Indian Ocean (SIO) is truly the final frontier of shark discovery. This project is a survey of rare and little-known sharks in an unexplored and remote region of the Southern Indian Ocean (SIO). Using openROV technology, we can unravel the mystery together.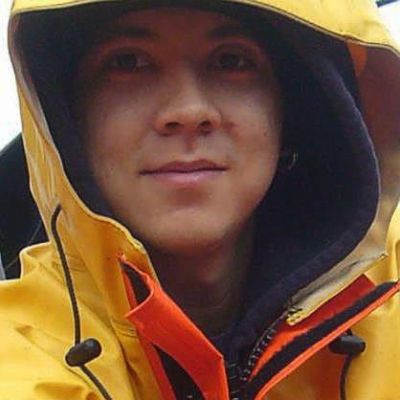 You are set up to receive WePay payments.
Here are the details to your account:
Name: Paul Clerkin
E-Mail: paul@sharkuniversity.org
Account ID: 801718715
Hello shark friends!
I'm finally back home after a long series of trips and expeditions that have kept me occupied nearly all year. In the last 12 months I have traveled to 7 countries, participated in 3 expeditions (about 100 days at sea), and 4 workshops. I am totally excited for the rest of the year and have already started planning my next adventures, including my return to the Southern Indian Ocean.
In order to expand how we explore our ocean, I am designing and building my own deep-sea imaging system to deploy on future voyages. However, as a student I do not have the means to finance the project, so I have created a gofundme account in an effort to raise money.
Please visit, share, and donate (if you can). I am fortunate enough to visit a lot of remote locations, and I would really like to share the experience with my fellow shark lovers.
gofundme.com/ExploreEarth
Thanks!
Paul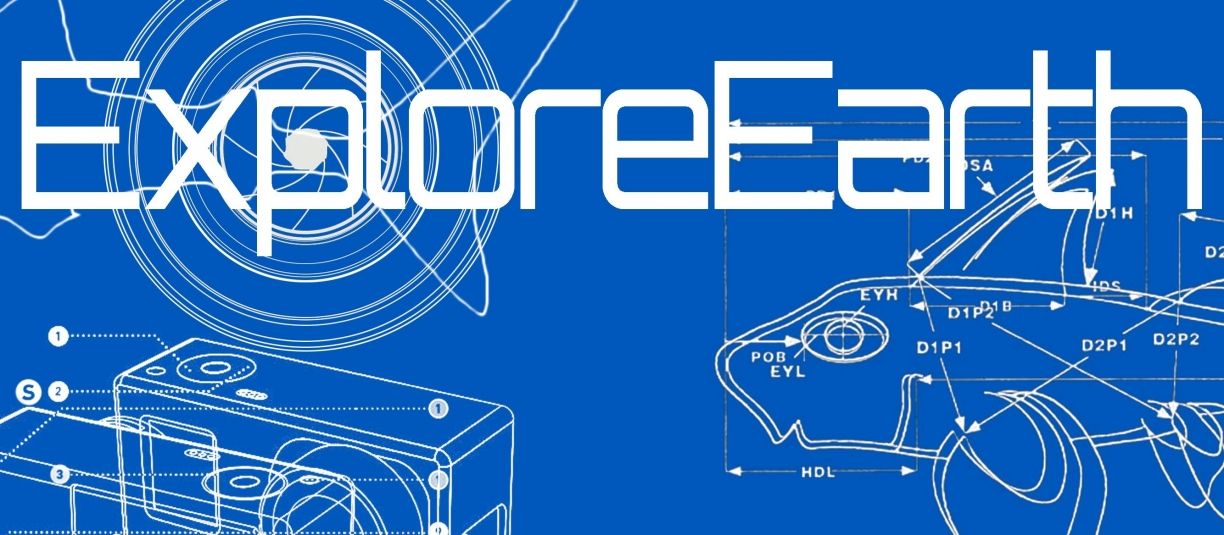 The SIO has been recognized as one of the world's last unexplored regions. Because of its remoteness, its depths have only recently been accessible, due to the commercial development of deep-sea fisheries in this area. There is virtually nothing known about the fauna and ecology of these seamounts or their population structure, community dynamics, and trophic interactions.
Sharks are keystone predators, controlling fauna populations and their overexploitation could greatly affect the vulnerable and unique ecosystems of SIO deep-sea seamounts.
Two very successful expeditions in the SIO have uncovered a dozen new species of sharks and valuable data on rare and poorly-known species. Continued exploration is necessary for the development of proper management and protection of the area.
The goal of this project is to once again work with a complex network of collaborators to continue collecting specimens and data and promote shark science in the SIO. We know there are still a lot of new and rare sharks out there that need our protection.
Specimens, data and footage will be made available to the scientific community and the general public by: donation of specimens to museums, publication of information in scientific journals, video documentaries, and outreach talks to the general public. We realize the best way protect our oceans is to get the public excited and involved and we are actively work with all ages through internships, and online and outreach events.