NSWwrecks.info - Sydney Harbour Wreck Search
September 9 2014
We are searching for Shipwrecks in Sydney Harbour using side scan sonar as well as reinterpretation of previously collected data and looking to document these wrecks using various techniques including Structure from Motion
You are set up to receive WePay payments.
Here are the details to your account:
Name: Fortify Pentester
E-Mail: FODPT10@hpe.com
Account ID: 1493569774
Whist out on Monday checking previously identified potential targets we also dived a pair of target sites approximately 30m apart
The southern site consists a large piece of old shaped and worked wood (about 600mm by 250mm by 6m long) extending into the sea bed
Whist the northern site is a large mound (and an associated hollow) as well as a grouping of man made objects buried beneath the sand including a metal pin typically used in ship building as well as a number of other objects protruding from the sand. This area also has a different bottom (a type of "algal" growth) where away from the site it is back to clean sand
The video bellow has now been seen by a two different Maritime Archaeologists both who suspect that the site may be the site of an old wooden vessel but it is still not conclusive
At this stage it is still to early to sure of exactly what the collection of objects is more diving and exploring to be done at this site/s

Of course not every thing can be interesting sometimes it just a large concrete block (about 3m by 3m by 1.5m)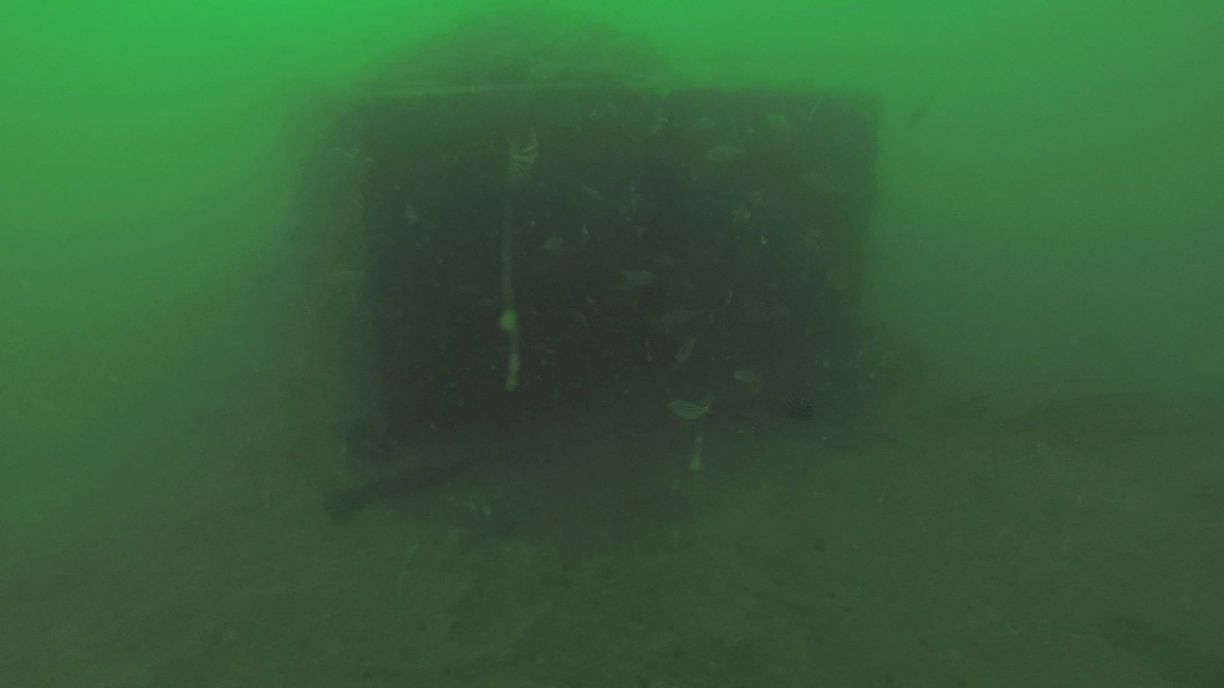 As part of the preparation stage, we are conducting a data review hoping to identify potential targets with in the harbour
As part of this review, we have identified numerous potential targets including a feature at Balmain approximately 20m long with a collection of man made looking objects
This is a part of the harbour is full of heavy boat traffic and typically has somewhat poor visibility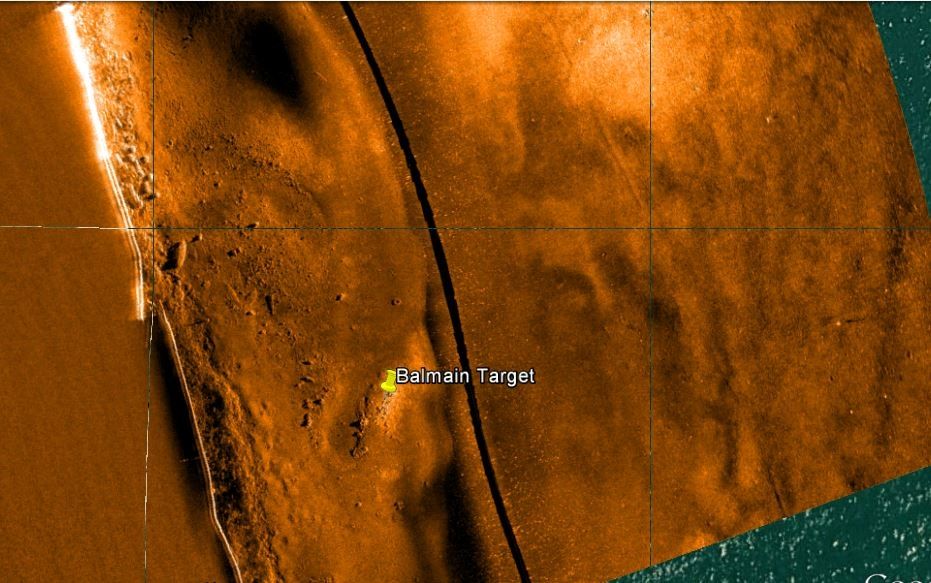 Sydney Harbour has been a significant maritime hub for over 200 years with many wrecks contained within its area
We are looking to document many wrecks and potential wreck sites within its bounds
Firstly there is a data collection phase where we review our own side scan sonar records as well as the reinterpretation of others data that had been collected under broad scale hydrographical surveys looking for potential "targets"
Next we intend to dive these targets (either SCUBA or with an OpenROV) to confirm their nature (a wreck/a garbage pile/ a strange bottom anomaly)
For confirmed wreck sites we shall undertake some basic documentation including (dependent on conditions) Structure from Motion documentation of the wrecks site
Similar to the wreck of the Colonist en.wikipedia.org/wiki/Colonist_(1861) we have previously found and documented