Free Flight Research Lab
Free Flight Research Lab (FFRL) is a non-profit research institute developed to create positive global impact through applications of technology for advancing:
Climate Science & Weather Forecasting
Conservation and Resource Preservation
Aerospace Science, Human Factors & Free Flight Safety
FFRL has a goal to help the public become good stewards of the planet by conducting research projects that mix science, art and humanity. Conservation include Aerial Terrain Mapping and Feature Reconstruction, as well as Avian Studies Resource Preservation projects include the use of Multispectral Cameras and experimentation with observational tandem flights.
How to participate
Must be the leader of an active Open Explorer Expedition (Start one here)
User account has Facebook verification (Check here)
Read through the Free Flight Research Lab protocol guide.
Send an email to openexplorer@natgeo.com.
Discover one of our Expeditions
In July 2016 I created Free Flight Research Lab as a platform to create measured positive impact. I want to create a better future on Earth. These expeditions are to seek knowledge and understanding of our Earth System while experiencing the Fluid Dynamic Playground in real-time. I want to collect, share, and empower others to explore their world and passions. FREE FLIGHT RESEARCH LAB (FFRL) IS A NON-PROFIT RESEARCH INSTITUTE DEVELOPED TO CREATE POSITIVE GLOBAL IMPACT THROUGH APPLICATIONS OF TECHNOLOGY FOR ADVANCING: CLIMATE SCIENCE & WEATHER FORECASTING CONSERVATION & RESOURCE PRESERVATION AEROSPACE SCIENCE, HUMAN FACTORS & FREE FLIGHT SAFETY. FFRL HAS A GOAL TO HELP THE PUBLIC BECOME GOOD STEWARDS OF THIS PLANET, FUTURE PLANETS AND PLANETARY BODIES THAT WE AS A SPECIES MAY INHABIT. FFRL SEEKS TO BUILD PARTNERSHIPS BETWEEN PILOTS AND PUBLIC SPACES FOR CONSERVATION AND LAND MANAGEMENT. FFRL HAS A GOAL TO ENABLE FREE FLIGHT PLATFORMS TO BE UTILIZED FOR SCIENCE PAYLOADS AND HUMAN FACTORS RESEARCH. THE FFRL IS DEDICATED TO INSPIRING EXPLORATION, SCIENCE AND MAKER EDUCATION FOR CURRENT AND FUTURE GENERATIONS. FFRL CAPTURES VIRTUAL REALITY EXPERIENCES OF FREE FLIGHT FOR THOSE WHO ARE INTERESTED IN THE FREE FLIGHT EXPERIENCE BUT ARE UNABLE, OR UNWILLING TO CONDUCT A FLIGHT. FFRL CONDUCTS RESEARCH PROJECTS IN SCIENCE, TECHNOLOGY, ENGINEERING, ARTS, HUMANITIES AND MATHEMATICS. FFRL EMBRACES A MULTIDISCIPLINARY APPROACH THAT FOCUSES ON MIXING ART, SCIENCE AND HUMANITY
I grew up wanting to be an astronaut and test pilot. The paragliding flight platform is an untapped resource that provides a unique opportunity for science, research and conservation. There is a human in the loop that can operate instruments even in prototypes phases. There is no fuel or engine when paragliding this means that there is minimal disturbance to the environment and its inhabitants. There are a number of tracks of research I am interested in. Physiology and Human Factors I am currently studying motion sickness using myself as a subject. Weather My goals are to make a mobile sounding platform to support warm start forecasts and eventually go to unresolved locations on demand. Run WRF for experimental forecasting at high resolution and various altitude regimes. To make an optical weather station that uses machine vision to determine conditions. Land and Resource Conservation Currently making a hyperspectral camera. Flight Dynamics My goal is to instrument the wing and lines in a non intrusive way to understand collapse and reinflation dynamics of wings in real conditions and to measure the line pressures in time to be able to compare inputs and reactions of both the pilot and the wing. Photogrammetry Currently Flying Missions. Capturing Terrain like mountains and glaciers. Comparing datasets for land mass change tracking. See More at MichaelVergalla.com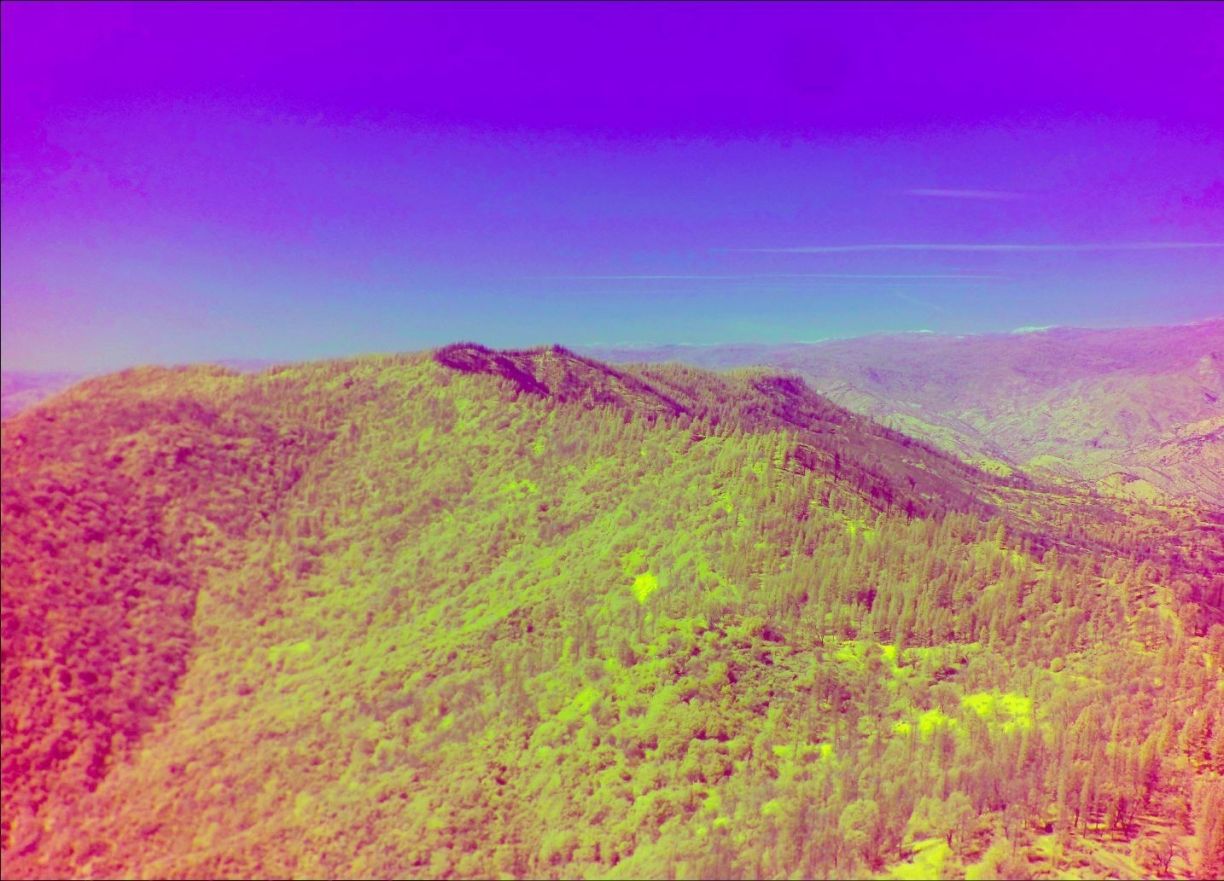 I work as an aerospace engineer building robotics to explore the Moon and other planetary bodies. Growing up the goal was to explore strange planets.. well so it turns out.. I was born on the most awesome strange planet, and i'm built to explore it. A fine balance of water, sun and terrain have allowed for sports like Sailing, and Paragliding. These do not try to beat the earth, but work with it in a harmony. Using fluid dynamics as my playground I plan to have a series of chapters that follow my journey. via the Air - Paragliding, on top of the water - Sailing, and below the water - SCUBA. This way I get to utilize both main fluids of the earth. Once and a while at the same time. I have been racing sailboats in intercoastal rivers, san francisco bay and in the ocean for 6 years. The longest ocean race I have completed was 408nm I have been paragliding 2.5 years. Flying altitudes close to 10,000ft. 30km distances. Some highlights were flying near Mt Blanc, and the Eiger. I have a lot to learn. I just started diving 3 months ago.. Exciting! All of these sports require mastery skills over performance achievements.. Your whole life you will be learning something new each time you go out, it never gets old. This way I plan to grow Old and still kick butt! like my mentors who are 80+ and racing hard.